Showing Results for 'CCNA' Category
Understanding 4th Layer of OSI Model - Transport Layer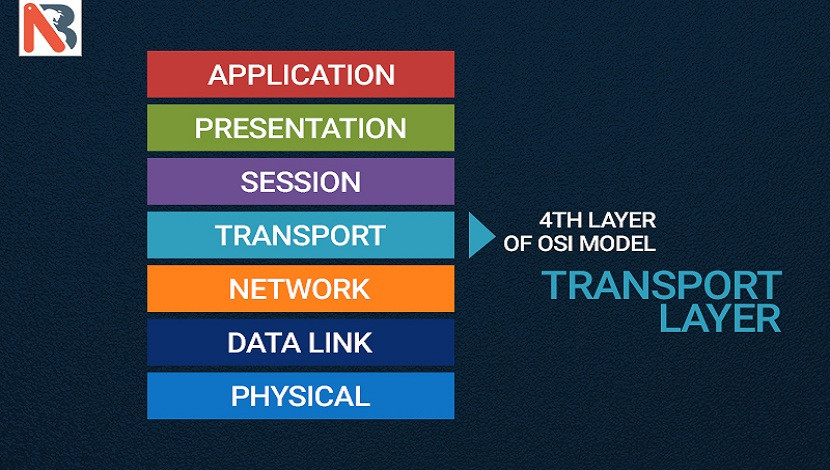 Transport Layer Introduction to Transport Layer The Transmission Control Protocol (TCP) standard is defined in the Request For Comment (RFC) standards document number 793 [10] by the Internet Engineering Task Force (IETF). The original specification written in 1981 was based on earlier research and experimentation in the original ARPANET. The fourth and "middle" layer of the OSI Reference Model protocol stack is the transport layer, that does not actually transport data, ...
Network Layer - Introduction, Functions and Protocols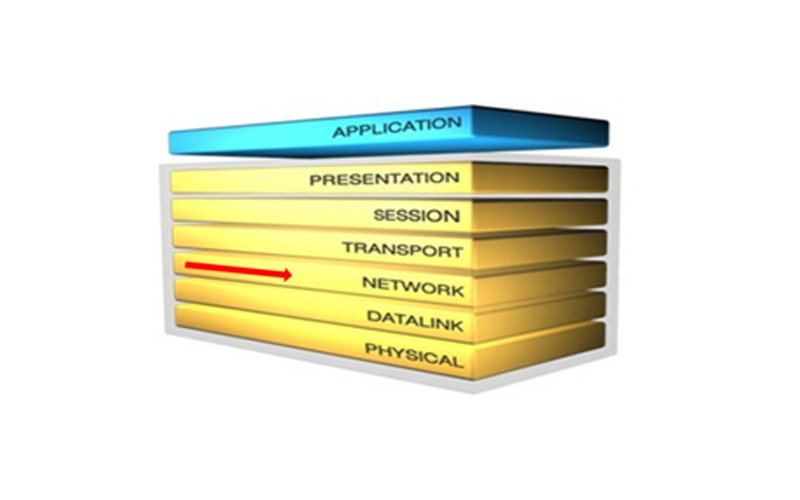 Network layer Introduction In the seven-layer OSI model, the network layer is layer 3 which defines communication between the different networks and most commonly known as the layer where routing takes place. Network Layer Functions Logical Addressing (Or IP addressing) provides a unique address that identifies both the host and the network that host exists on. ...