Top 10 IT Jobs Without Coding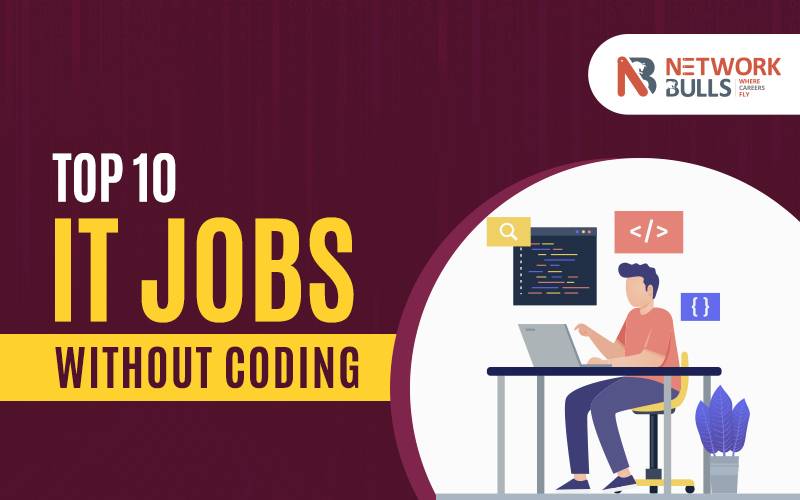 By
Networkbulls
Did you know there are a plethora of IT jobs available for fresh graduates and post-graduates without coding? Unlike what others perceive, you have plenty of job options without any knowledge of IT. These jobs offer lucrative salary packages and other perks as well. 
If you are wondering what types of jobs are available for candidates without coding skills, this article can help. We will inform you about available IT jobs that you can do without any prerequisite knowledge of coding and software. 
IT Jobs Without Coding: Things You Must Know
Primarily, these jobs will be not related to software and programming. In the beginning, you have to work as a fresher. But as you gain experience, you'll become more proficient in various non-coding work profiles through which your pay scale will also increase.
Interestingly, you need not learn anything about software or coding to get into these jobs. However, earning a certification in any of these IT job-oriented programs (non-coding) is vital. If you don't have a certificate, MNCs may not hire you.    
Coding is essential. Without coding and relevant software knowledge, companies may not able to develop apps and business websites. But don't forget that apart from technical aspects, a business has to look into several other functions as well, including CMS, data analytics, PR, marketing, logistics etc.
Here are the top 10 jobs that you can do without coding and software/ programming skills
Every candidate desirous of launching their career in IT should have a certificate in that particular niche. Just by possessing a graduation or post-graduation degree, you can't get a good job in IT. Apart from these basic educational or academic degrees, you must have a valid certificate of an IT course you recently pursued.
You need not worry if you are not interested in coding or software-related issues. Some of the trendy non-coding jobs for IT professionals are web designers, content writers, graphic designers, hardware professionals, logistics professionals etc. 
10 Trendy IT Non-Coding Jobs for Certified Professionals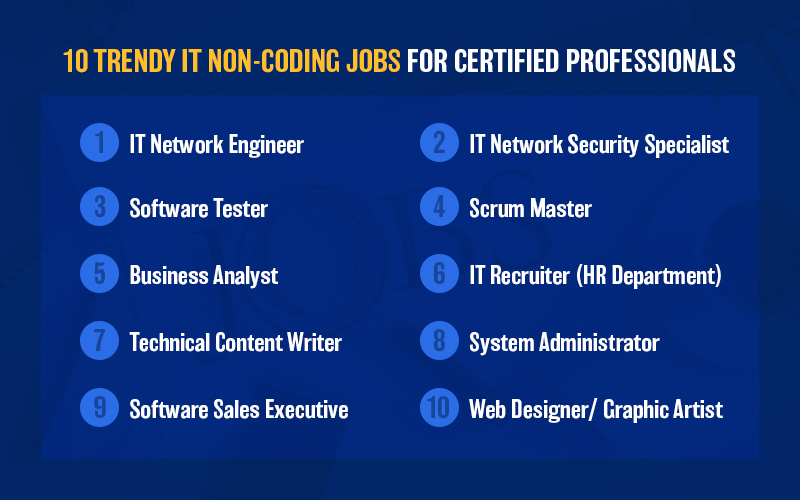 IT Network Engineer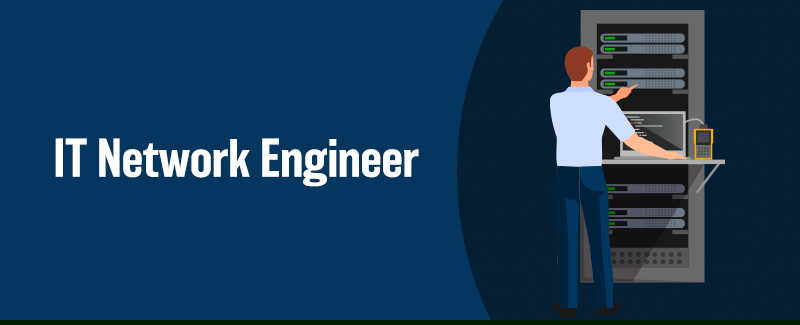 These days, IT network engineers are in high demand. IT networking is all about LAN, WAN, Ethernet, Switches, Firewall, DNS, and Routers. Since the entire networking apparatus rests on the shoulders of a network team, the network personnel needs to have the necessary skills and expertise. 
However, MNCs don't hire IT, network professionals, easily. They usually opt for candidates who have relevant qualifications, skills, and certifications. When it comes to networking, CISCO is king. 
CISCO also conducts its examinations in various courses, including CCNA, CCNP, and CCIE. A candidate who has successfully completed the CISCO certification course can quickly get a high-paid job at top MNCs and IT firms. 
If you are interested in pursuing a job-guaranteed program in CCIE, you can opt for CCIE Enterprise Infrastructure or CCIE V6 Integrated Training program. Both programs are interesting and offer excellent career opportunities with steady growth. You can take admission in Gurgaon-based Network Bulls to get a high-paid job within Rs. 5-lakh to 7-lakh immediately after completing a CCIE program. Any graduate or postgraduate from any discipline can enroll in the CCIE program. 
IT Network Security Specialist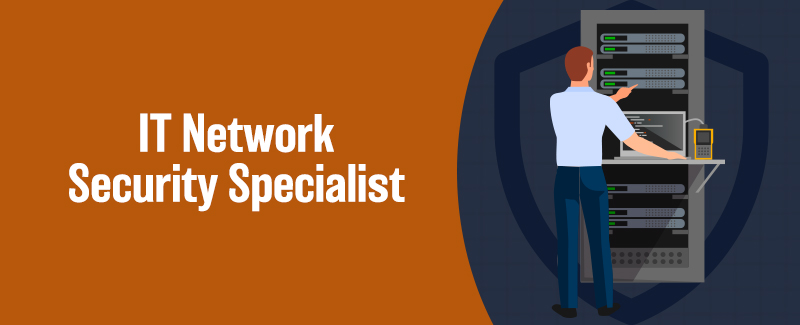 A network security specialist secures an organisation or firm's shared network on LAN or VPN. It is expected that a network security professional should possess enough knowledge about IT networking, data science, cloud, and firewall.
They should have skills and professional certification too. Candidates interested in pursuing a rewarding career as an IT network security analyst or specialist can do a job-oriented CCIE: V6 Security Integrated program from Network Bulls, Gurgaon. 
Apart from learning about the intricacies of a multi-security networking environment, here candidates also get access to well-equipped dedicated labs with latest racks and other networking tools. 
Software Tester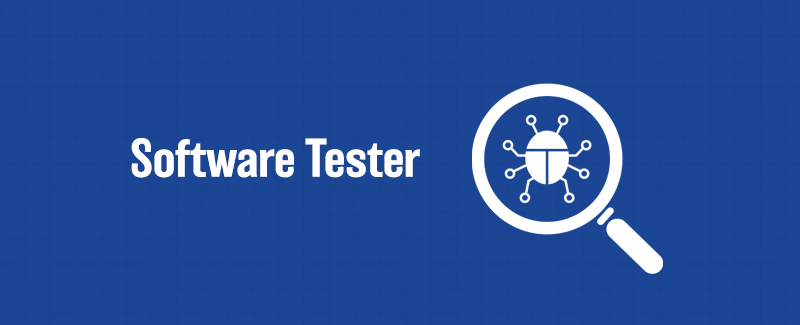 A software tester has nothing to do with coding. They inspect technical bugs, glitches, and functional issues in a business app and suggest remedial measures for the same. The individual who wants to be a software tester needs to have full knowledge of software testing methods. 
Though you need to be aware of software testing methods, a certification can do wonders for your career. They must have excellent communication skills to recommend necessary changes.  
Scrum Master
As a scrum master, you'll have to keep a tab on the Scrum team. You should know Agile principles and relevant Scrum methods to guide and support your team members. A Scrum Master should have strong leadership skills with a knack for motivating people.  
After completing a Scrum Master Certification program you can work as a project manager, product owner, and other project management officer. You'll have to scrutinize the product development process while ensuring that each relevant stage gets completed successfully. 
Business Analyst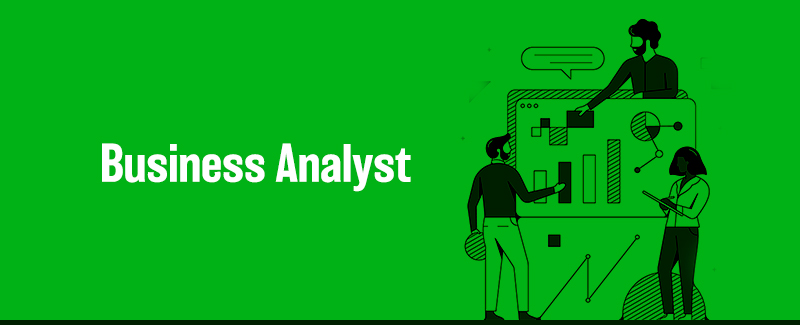 Many people think that business analysis is a branch of business studies and has nothing to do with IT. But they are wrong. Nowadays, the task of business analysts has gone digital. They have to use multiple software kits to analyze various business-related issues and suggest remedial measures to solve them. 
A business analyst also guides the IT team on various issues to help the company achieve its business goal at the end of a financial period. Business analysts are expected to be key personnel in advisory functions. They often meet executives, managers, and company associates from time to time to create an ROI-oriented business strategy for the company. 
The analyst should have strong data analytical skills and the ability to infer relevant information from statistical-based data and other reports. 
IT Recruiter (HR Department)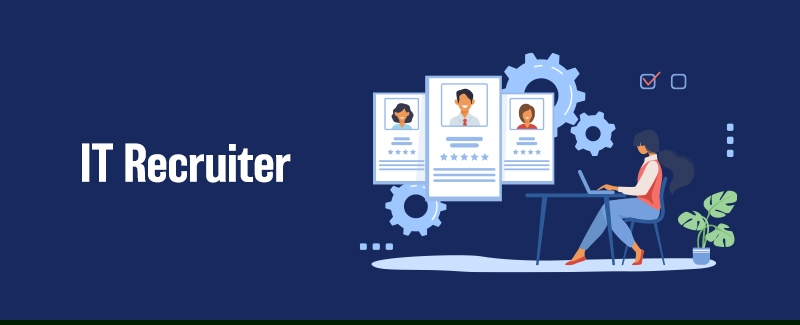 A generalized HR department may not help you select the best candidates for the fulfillment of your company's needs. You need HR leaders who can identify the IT needs of the company and help you choose the best personnel for it. 
Technical recruiters are capable of judging applicants' technical skills and level of professional certification to help your company pick the right candidates. They also fulfill other legal formalities during the onboarding process. 
If you are interested in becoming a technical recruiter, you should have good networking and interactive skills.  
Technical Content Writer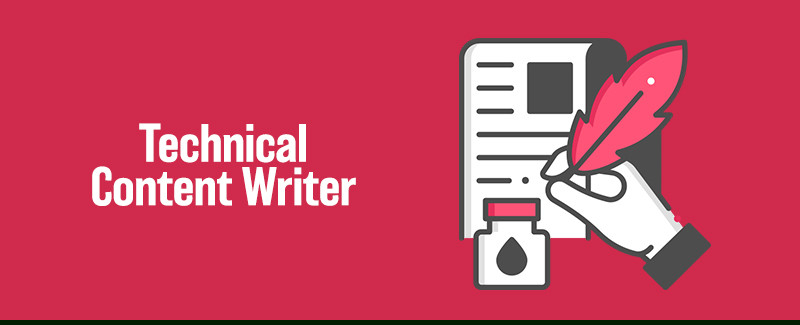 Technical content writers are essential for any business. Today, most people check the official website of a company before buying anything. Likewise, if you are selling software online, you should have a team of experienced technical content writers who can go in-depth and write technical content in crispy and lucid language. 
If you love writing about technology (products and services), you can certainly choose technical writing as a rewarding career. However, you may have a tough time finding out a certification program in technical writing. That's why it's better to keep writing in the same niche and gain some experience. As you gain more and more experience, you'll become proficient in technical writing and become more popular.  
System Administrator.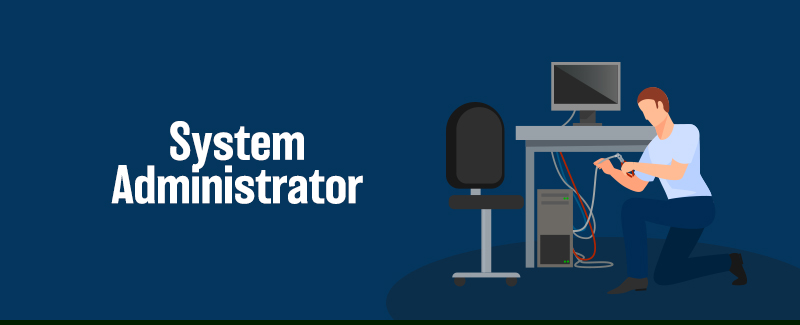 A system administrator doesn't need knowledge of software programming or coding. As a system admin, you have to set up a phone system, computer system, routers, and various other hardware tools. A system administrator scrutinizes various IT tools to check their efficiency after the installation process. Mostly, they are often referred to as 'problem solvers,' for the nature of the job they perform.  
If you aim to be a successful system administrator, pursuing a CCIE course can be ideal for you. At the same time, you should have good interpersonal skills, knowledge of various IT products, and professional acumen. 
Software Sales Executive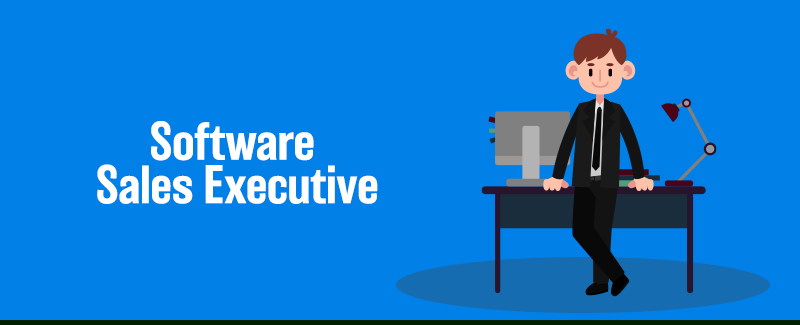 It is another good career option for graduates who love interacting with people. Though you don't need knowledge of coding for this type of job, having knowledge of the features of various IT products and software tools is vital. 
As a software sales representative, you need to meet clients, understand their requirements, and suggest appropriate products. You can work independently in this job profile. However, you should be always at the forefront whenever a customer needs your support or help.
If you love meeting new people, visiting new places, and indulging in cold calling, this job is perfect. 
Web Designer/ Graphic Artist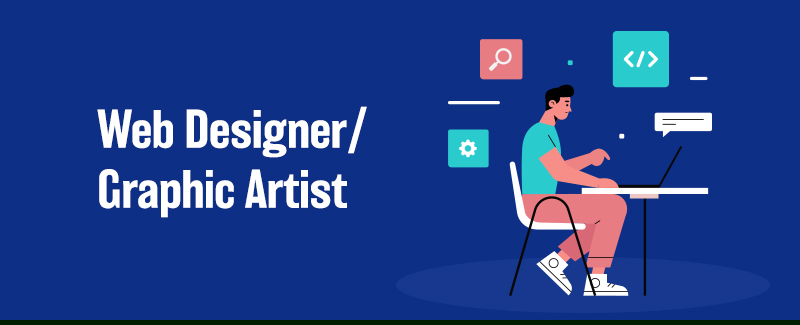 The task of a web designer or graphic artist is to enhance the look of a business website. When a business website is attractive, your engagement rate will increase. At present, web designing is rated as one of the most fruitful jobs for creative people. 
If you love arts and graphics, don't wait anymore. You can become a graphic artist and make a rewarding career out of it. As a graphic designer, you'll not only create logos, headings, home page designs, etc, but you may also have to ensure that each graphic element on the site corresponds to the firm's overall business tone and objects.  
Branding Professionals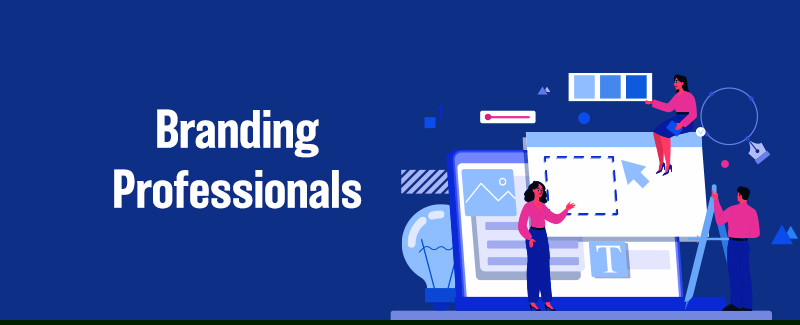 It's easy to launch a business these days. However, the real challenge starts after the commencement of your business. The competition is huge. If you wish to survive, make sure your branding and promotion strategy is ready. 
That's when you need to hire branding experts and professionals. They have the technical expertise to enhance your online visibility and promotion. SEO, SMM, Content Writing, and Google PPC are some of the core areas that these professionals pay attention to while publicizing your brand.  
In Conclusion
So, what are you waiting for?
Start your glorious career in IT sans coding. If you still have any doubts or queries, get in touch with Network Bulls at 1800-313-2545 for further help and assistance.