Showing Results for 'CCIE Training in India' Tag
World's Biggest Team of CCIE Certified Trainers | Meet NB's Training Team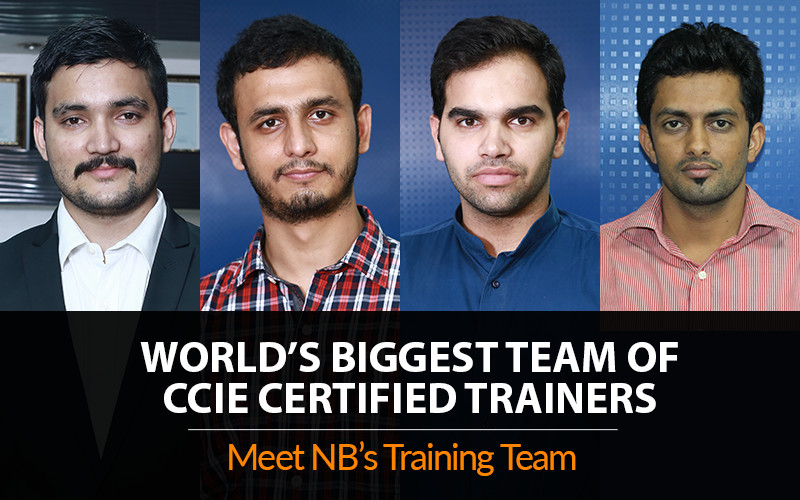 Being successful is everybody's dream but achieving it requires meticulous efforts, remarkable discipline and righteous guidance. Network Bulls trainers provide just the same! Network Bulls is the only CCIE Training Institute in India to have In-House CCIE Certified Trainers for all technologies. Unlike other CCIE Training Institutes of India, we have all of our trainers on our payroll and working full time with Network Bulls. None of our trainers are freelancers or available for f...

By
Network Bulls
My CCIE Journey @ Network Bulls: Mr. Vikram Sisodia | CCIE R&S #49587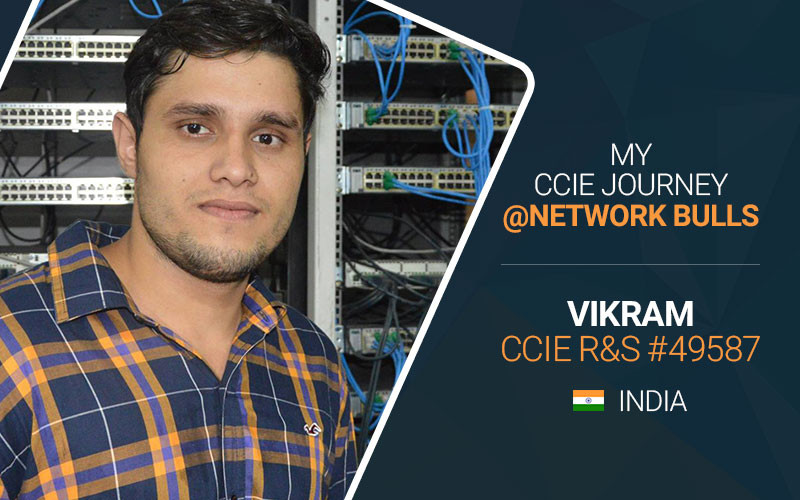 Journey of Mr. Vikram with Network Bulls started in 2013 when he came to enquire for CCNA Routing & Switching Course. After meeting with NB Career Counselors, having detailed discussion about CCNA R&S training program, career path and taking a tour to our labs decided to enroll for the course. As he shared some of his initial thoughts about us when he came to NB for first time – "My first interaction with Network Bulls was a great experience, as they say first impression i...

By
Network Bulls
Best Institute for CCIE Training in India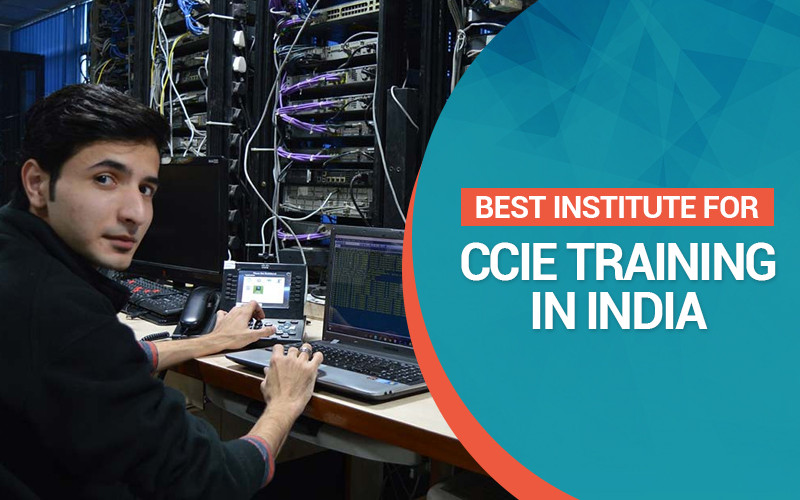 Here are the reasons which prove Network Bulls is Best Institute for CCIE Training in India: World's Largest CCIE Training Infrastructure. Only Training institute in India which provides separate labs for CCNA, CCNP and CCIE training in all tracks including Routing & Switching (R&S), Security, Service Provider and Voice/Collaboration. Incomparable Job Placement record for CCIE course. Only training institute in India to provide 100% authentic job placement recor...

By
Network Bulls