Showing Results for 'CCIE Success Stories' Category
CCNA & CCNP Voice course training from best institute in Delhi/Gurgaon.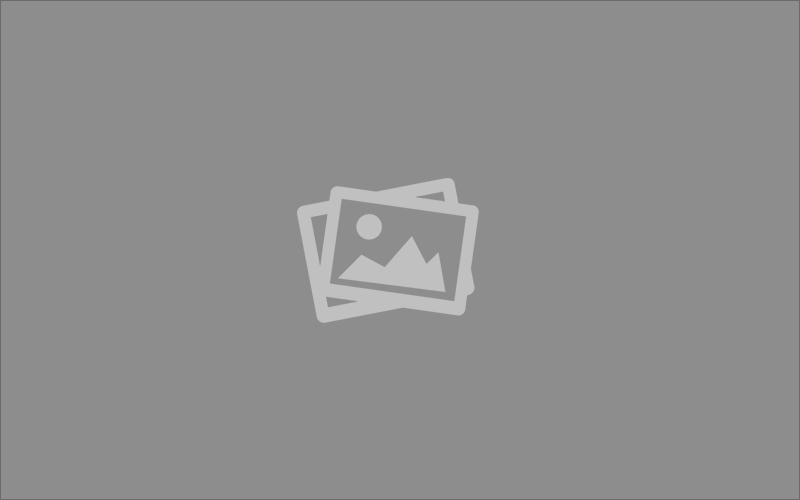 Learn networking from the most renowned networking training institute in India. CCNAVoice: CCNA Voice is a basic certification in VOIP technologies offered by Cisco Systems. Technologies like IP BPX, IP telephony, handset, call control and voicemail solutions are introduced in CCNA Voice certification program. Network Bulls is considered as one of the best institutes for VOIP technologies/certification training programs in Delhi/Gurgaon. CCNP Voice/VoIP Certification: CCNP Voice cert...

By
Network Bulls