Network Bulls Delivers Record-Breaking Placements Again, Check Recent CCIE Security Placement Results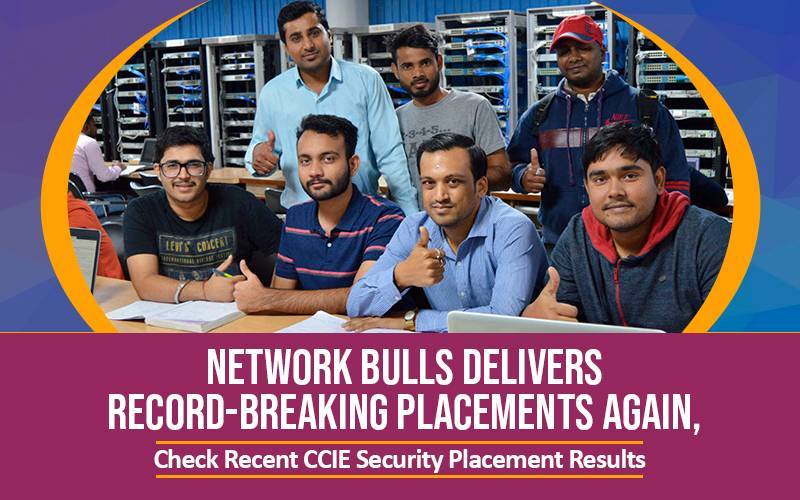 By
Networkbulls
Having earned its name for Cisco Networking Trainings, certifications pass rate and students' placement, Network Bulls now has a decade of countless accomplishments, the list of success stories at NB keeps on growing rapidly.  
Already, there have been so many placements in reputable companies till now that we are considered as a synonym of assured job placements and high-quality Cisco training. We have placed over 16500 students in renowned companies around the globe like CSS Corp, Airtel, Aricent, Cisco, Tikona, Sophos, HCL, Wipro, Accenture, British Telecom, TCS, Genpact, Softcell and many more. 
Here are the success stories of some Network Bulls' recently placed students after CCIE Security V5 Integrated course training. These students immediately got placed in these respectable and well-known companies at great pay grades and now are sharing their training and Placement experience.
Recommended read- How Network Bulls Intensive Training Model Makes You Job-Ready in Networking Industry?
Let's take you through Recent CCIE Security Integrated Placement reviews -
Ankita Purohit - CSS CORP
Finding the right Cisco training institute is a complex task. I did my research for the best CCIE institute in India that has a good CCIE track record, experienced trainers, updated Cisco labs. Thank God! I got all at Network Bulls. I completed CCIE Security V5 course training here and gained deep networking knowledge with a placement in CSS CORP.
Pinaki Ranjan - Airtel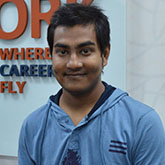 Practical workbooks and study materials provided by Network Bulls are really valuable and easily understandable to students. It helped me with my practicals and theory training so I did well at my technical interviews and now it's helping me to perform better at my job too. Thank you, Network Bulls for all your offerings during my CCIE Security training and for the job in Airtel. 
Tanmoy Kumbhakar - CSS CORP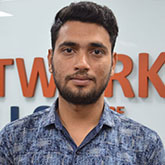 Excellent!!! One word for Network Bulls. Completing CCIE Security training here was a pleasant experience. Thanks to the faculty members who did extremely hard work on making me achieve my goals. I highly recommend them for CCIE training, go get your phone and call NB team they will guide you right to the path of career success in the networking domain.
Sachin - ANI NETWORK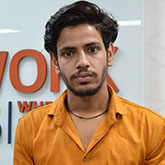 Network Bulls is a place I would like to come back again for "N" times. I recently completed my CCIE Security training here and got a job at ANI NETWORK. I still visit them for my regular lab practice at any time without interruption. The labs are so huge and functional that you can't just stop practicing for hours and hours. Proud to be here at the right time of my career.
Mayank Meena - NBT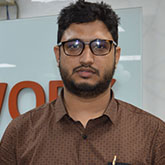 I took CCIE Security course training from Network Bulls and was placed at NBT. Speaking about NB's training method then it was flawless, trainers are well-experienced and capable to teach and the best part is that you get a motivating learning atmosphere all the time at Network Bulls. I just feel lucky when I think about the time before and after joining NB.
Aravind Cheemakurthi - CSS Corp
I would recommend Network Bulls to anyone wanting to start a career in Networking domain as a Network Engineer. Even if you are a fresher they have the best 100% job guarantee program to embrace networking in your career. I got placed at CSS Corp after completing my CCIE Security course training, which is one of their job guarantee programs. Cheers to NB!!!
Ashish Jain - NBT
I don't have words to express my gratitude for Network Bulls' placement cell. They cared for my job more than me and keep scheduling my interviews in the top MNC's before my course training completion. I am placed at NBT because of them and even all of my friends are placed in good companies soon after training.
Ravi Kumar Mandal - Airtel
Probably the best institute out there for Cisco certifications courses training in India. The trainers here have a bag full of experience and knows the industry well so, they prepare you best for Industrial jobs. Along with my trainers, my job placement at Airtel credit goes to the placement cell at Network Bulls. So, I am thankful to all of them.
Check all these NB's students who started their CCIE Security careers Recently!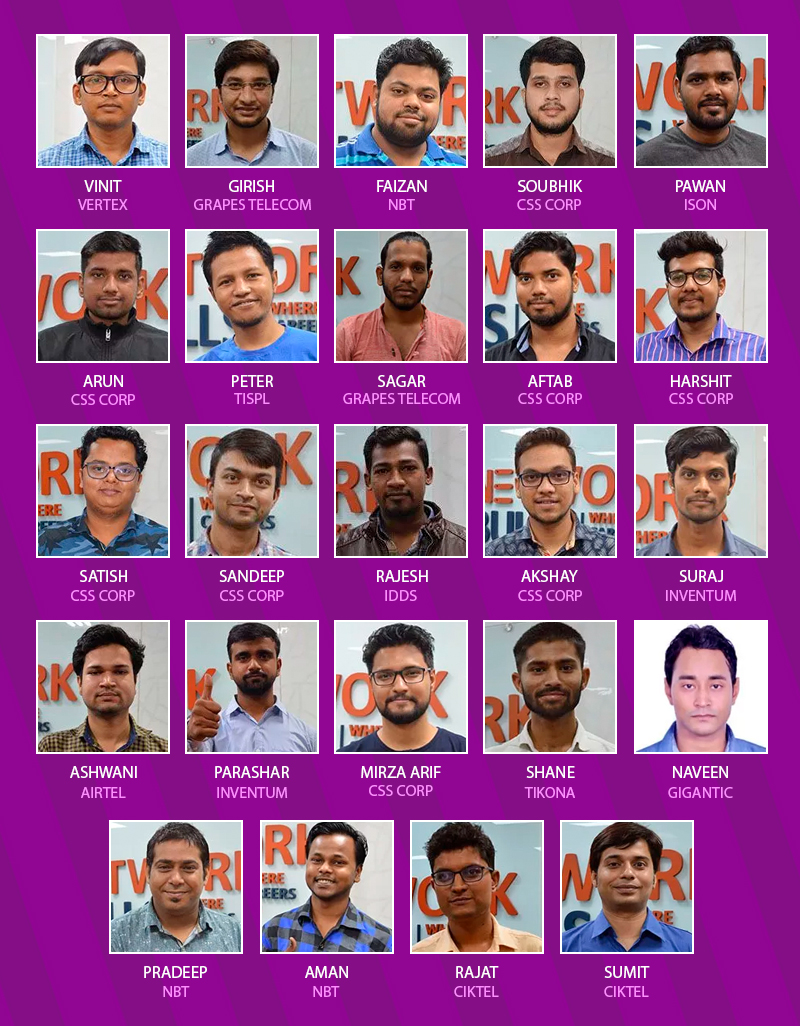 Download PDF
Network Bulls Delivers Record-Breaking Placements Again, Check Recent CCIE Security Placement Results
Check more recent placement success stories here- www.networkbulls.com/placement-success-stories
Our student's placement blogs are just a small picture to Network Bulls' Record-Breaking Placements that we have delivered again and again.
Our World's largest Cisco Networking Labs, a pool of experienced Cisco Certified Trainers and the tendency to provide meticulous results have made NB the pit stop for the students wanting to make a career in networking.
Check - Once again Network Bulls Produced Highest CCIE Certified Students in CCIE Series - (61K and 62K Series)
We aim to make our students dream come true and provide them with the best prospect they could achieve after their journey with us. Our students are now placed all over the globe and on some very significant profiles now. We are proud to see them flourishing and keep on planting such seeds.