Check some Recent Placements of Network Bulls after CCIE R&S Training

By
Networkbulls
It is one thing to dream big and it is another to make it true. However making those dreams true creates an exemplary story itself and also has passion and dedication of its own requiring wholehearted efforts, rigorous practice and hard work like anything to be created.
Making us proud are such students of Network Bulls who have the knack to create wonderful success stories and making their name in the world of Networking. With persistent dedication and meticulous efforts, the students of Network Bulls are continuously getting placed in Networking and IT Giants and earning CCIE Certifications.
Network Bulls offers result oriented and intensive Cisco networking training programs leading to record-breaking placements every year. Famous for its placement numbers and CCIE Certifications pass outs, NB is now ranked in top Cisco Networking Training Companies of the world.
Recommended read: Best Placement Record in Networking Industry (2018-2019) Award Won by Network Bulls
Let's hear some of the celebrated success stories of the Network Bulls star performers. These students have worked hard with discipline and perseverance and achieved their dreams.
1. Mr. Inigo Mathew – CSS Corp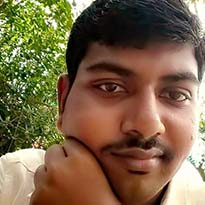 "I wanted to make my career in Cisco Networking when I started searching for the best Cisco Networking Training Institute of India. I found out about Network Bulls from the web and its recommendations were so good to be true. I joined in for the CCIE Routing and Switching Integrated Program and it was wonderful. I was trained from the beginner to the expert level and got placed at CSS Corp at the end of it."
2. Mr. Kamal Bora – Aricent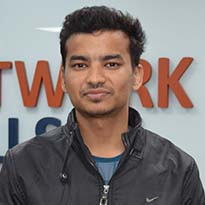 "I joined Network Bulls for its biggest Cisco Networking Labs. The infrastructure and the labs that are available at NB really helped me in enhancing my practical knowledge. The labs here are 24*7 open and well equipped with networking devices that we require. I practiced consistently under the supervision of my trainers and immediately got paced at Aricent post my training. All thanks to Network Bulls."
3. Mr. Vishal Kumar – CSS Corp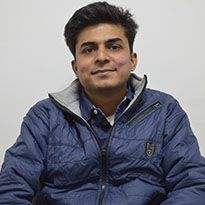 "Hi My name is Vishal and I always had an interest in Cisco Networking for which I joined Network Bulls. It turned out to be the best decision of my life. The infrastructure here is huge and each student can practice in the labs easily and exclusively as the devices are available in abundance and 24*7 allowing me to come at night, practice at that time as well. Everything I needed was here. I got placed at CSS Corp at the end of it"
4. Mr. Arpit Bhatia - CSS Corp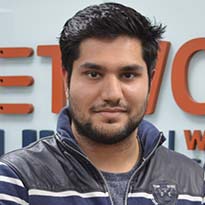 "I was looking for the best Cisco Networking Institute of India when I got to know about Network Bulls from my friends and acquaintances who have been students of Network Bulls previously and either got placed after its training or earned CCIE Certifications post it. Likewise, I also got placed at CSS Corp at the end of my CCIE R&S Integrated Training Program. All thanks to its technical, lab and placements team. Cheers!"
5. Mr. Vikash Goyal – Spectranet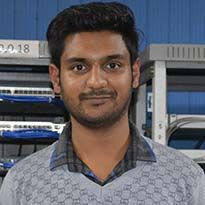 "Many thanks to Network Bulls to kick-start my career in Cisco Networking. Your experienced training team, talented lab team and the world in class Cisco Networking Labs have all contributed to my success. Also a special thanks to the placement team for all those personality sessions, mock interviews, spoken English sessions, resume writing sessions and more which all got me placed at Spectranet. Thanks a lot!"
Read also- Get to Know everything about Cisco CCIE R&S Certification & Training in India
6. Mr. Amar Khokhar – CSS Corp
"I learned about Network Bulls from Facebook and other Social Media Platforms. After consulting with its team, I enrolled for its CCIE R&S Integrated Training Program which trained me from CCNA to CCNP and then CCIE. I had personality developments sessions, rigorous lab sessions, mock interviews, resume making sessions and more that helped my technical skills and personality grow and get placed at CSS Corp."
7. Mr. B Ashish Kumar – CSS Corp
"I enrolled at Network Bulls training program to become an expert in Routing and Switching space and the team at NB helped me ace it. I got trained for CCNA, CCNP and CCIE Routing & Switching and got a well-paid job at CSS Corp immediately after it. I would like to thank all the Network Bulls trainers and teams that helped me achieve this."
8. Mr. Papuni Sahu – Softcell
"Joining Network Bulls had been a stepping stone of my career. Within months, I became a Networking Expert from an average student. This place gave me knowledge, skills and confidence to step into the world. I got placed at Softcell immediately after my training from here. I am heartedly thankful to NB and its team for starting my career."
Here is a glimpse of some more brilliant student of Network Bulls who changed their careers!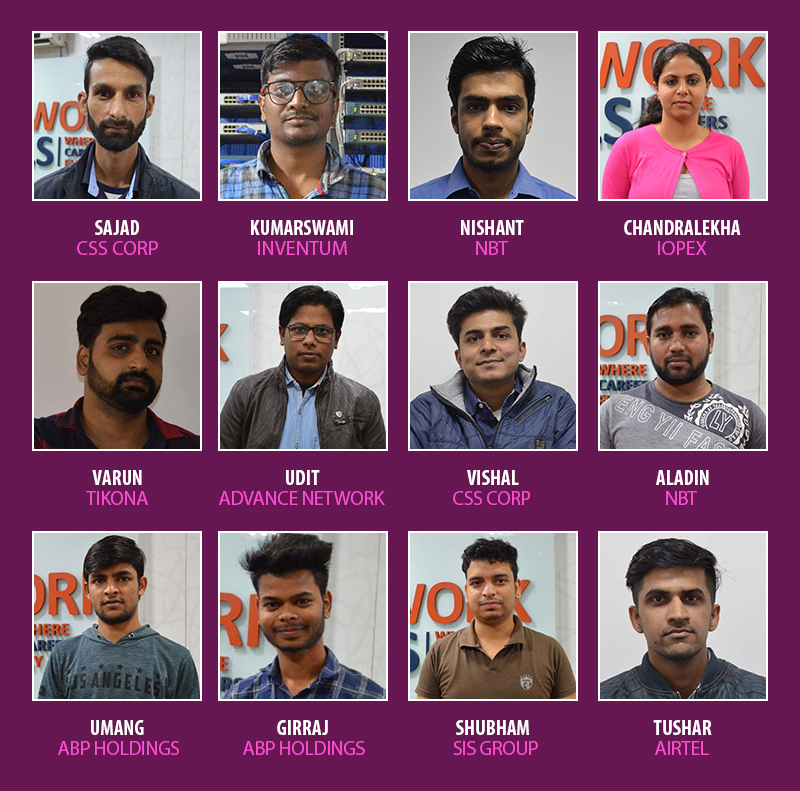 Check more placement success stories
Network Bulls aims to provide its students with world class facilities to make their networking journey as easy as possible. With biggest Cisco networking training labs, its 24*7 availability, cutting edge equipment's, highly experienced trainers and a best in class placement team, NB has made its name as in top ranks of the Cisco Networking Training Institutes of the world. Adding to this, it is our student's consistent discipline and persistent dedication that made them achieve their goals.