Showing Results for 'CCNP Data Center' Tag
Scope of CCIE Data Center Certification for Network Engineers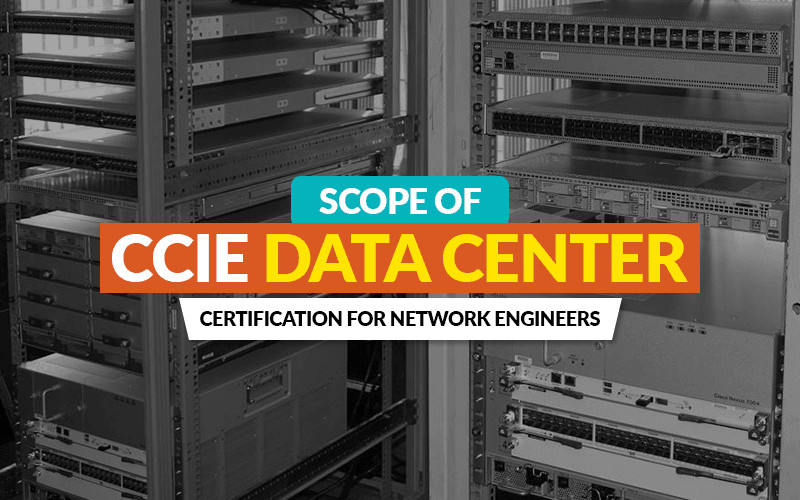 If you are a Network Engineer or a working professional in Networking Industry or a candidate having CCNA + CCNP R&S Level knowledge and looking forward to giving a fast track growth to your career, then stop doing whatever you are doing and spend next half an hour reading this blog post. All networking professionals need to upgrade their tech skills to get exponential career growth and look out to master new technologies as well. Nowadays, Data Center is such trending technolog...

By
Network Bulls
Network Bulls expands its Cisco Certification Training Portfolio by Adding Data Center Track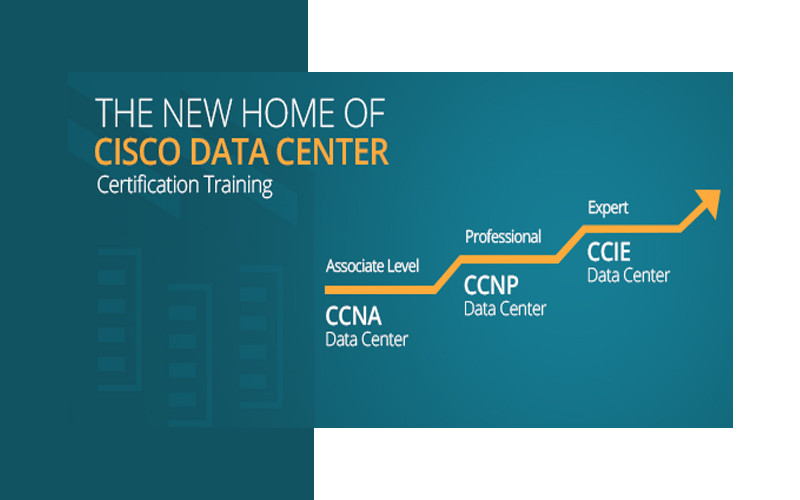 Network Bulls – Asia's No. 1 Destination for Cisco Certification Training, has one more good news to share with its international students. Network Bulls has started Cisco Data Center Track training as well for CCNA, CCNP & CCIE Levels. Isn't that's a great news? Data Center track has become one of the most demanded in recent times because of dynamic technological advancements. It's a skillset which is rare in the industry and every small or big IT firm is in...

By
Network Bulls