Showing Results for 'CCIE Training' Tag
World's Biggest Team of CCIE Certified Trainers | Meet NB's Training Team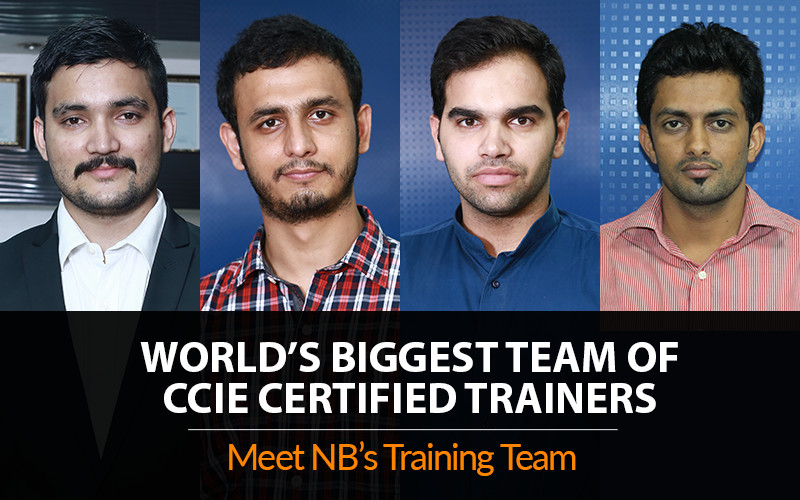 Being successful is everybody's dream but achieving it requires meticulous efforts, remarkable discipline and righteous guidance. Network Bulls trainers provide just the same! Network Bulls is the only CCIE Training Institute in India to have In-House CCIE Certified Trainers for all technologies. Unlike other CCIE Training Institutes of India, we have all of our trainers on our payroll and working full time with Network Bulls. None of our trainers are freelancers or available for f...

By
Network Bulls
MVTE - World's Most Advanced CCIE Training Program, Perfect CCIE Course to get Job Placement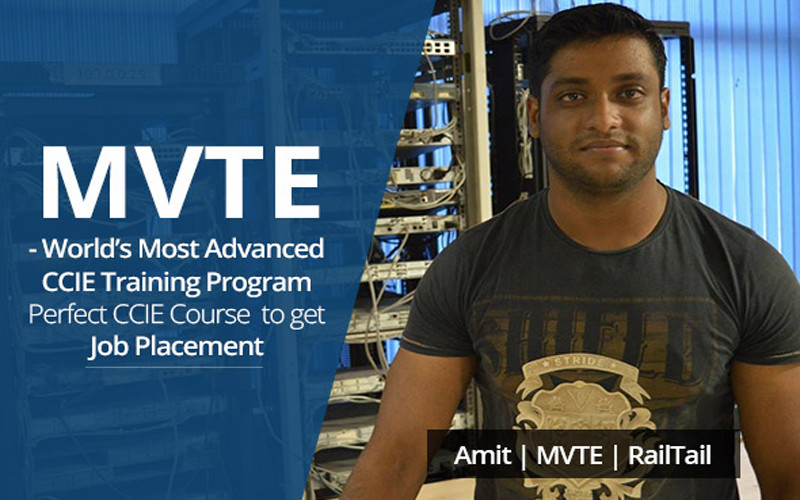 New advancements are approaching the market and IT companies are making use of latest networking devices from multiple vendors such as Juniper, Palo-Alto, checkpoint etc. Cisco is the pioneer networking device provider in the industry, but in the past few year different networking vendors have entered the market. Today, IT companies build their network infrastructure making use of networking devices of multiple device providers and thus they require IT professional having knowledge of latest net...

By
Network Bulls