Showing Results for 'CCIE security certification course' Tag
5 Reasons why NB should be your only choice for CCIE Security Training in India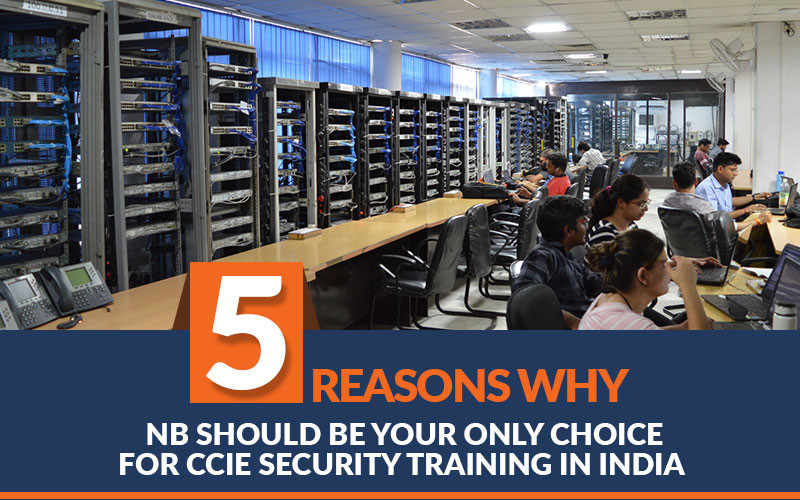 Want to make a Successful Career in Networking? Conquering Cisco Certifications is the best way to do it. Cisco offers CCNA, CCNP & CCIE Level Certifications in multiple technologies - Routing & Switching, Security, Data Center etc. To achieve success, networking aspirant must target CCIE level Certification. Choice of track or technology should be dependent on candidate's interest and future career growth scope. However, in this blog post, we will cover a...

By
Network Bulls
Record Breaking Job Placements After CCIE Security Training From Network Bulls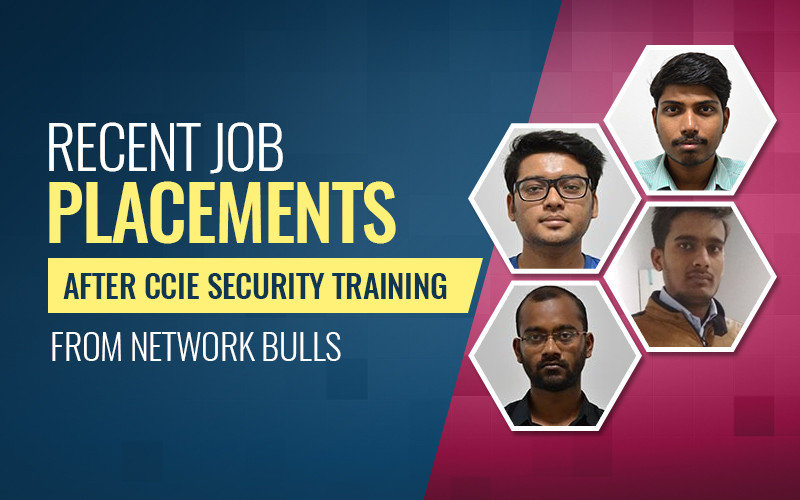 "Without hard work and dedication, it is difficult to be a top professional. All you have to do is to put much efforts in building your career you can to lead a successful life." Living in the technology era which is the biggest industrial revolution till now where everything is based on technologies. Everybody is chasing to become the top professional in the IT market. Some do technical courses or some easily applied for the job on their sharp technical skills. From those cour...

By
Network Bulls
Network Bulls Student, Anisha Bags No.1 Position in National Network Security Championship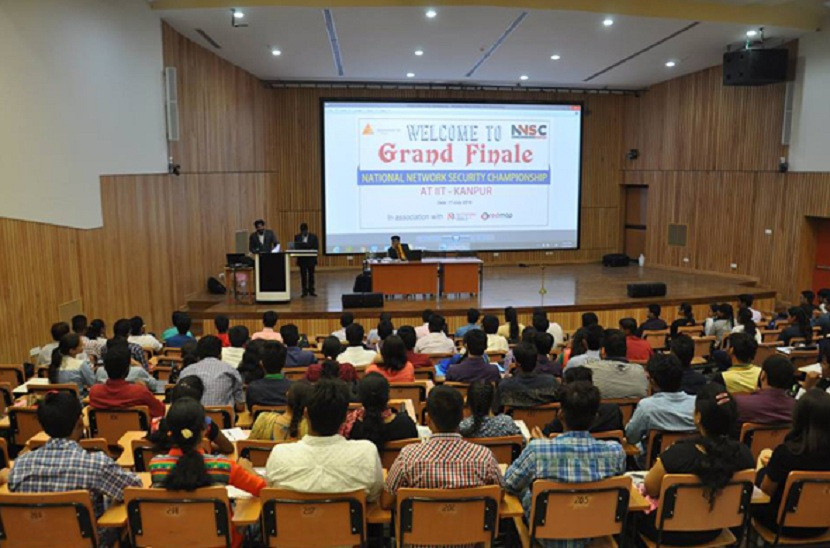 Winning any competition or championship is always a big achievement for anyone, especially if it's a national level championship. Same feat has been achieved by Kumari Anisha, Student of Network Bulls - India's No.1 Cisco Training Institute. She secured top spot in National Network Security Championship (NNSC) held on 17th July at IIT Kanpur. A well-renowned annual championship in the field of networking, Many students from colleges around India participate in this including IITs. The...

By
Network Bulls