Showing Results for 'CCIE certification' Tag
10 Top Paying IT Certification Courses in the World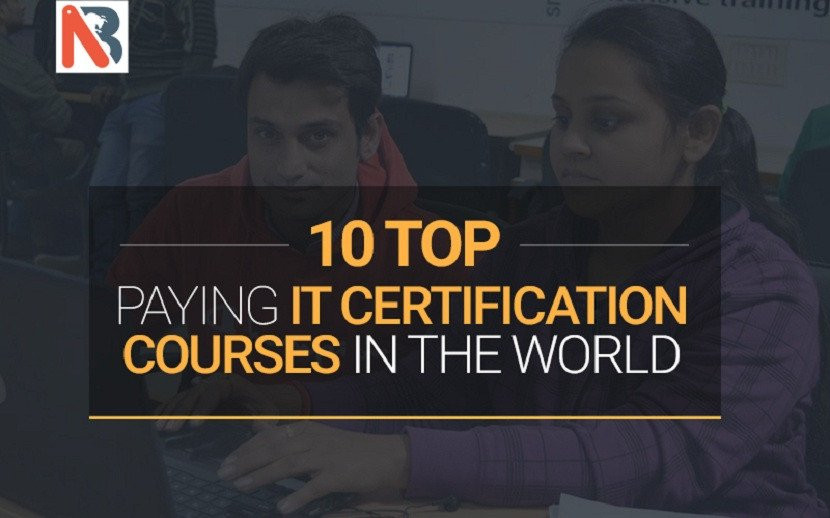 Want to be the part of the highest paying slab? Here are the top 10 IT Certification courses which can help you to live your dream. High-end IT certification courses are the need of the IT industry today as with every passing day the use of technology in business and day to day life is increasing. Pursuing any of these IT certification courses will not only help you to get a good salary but will also help you to switch your job, get promotion as well as an increment in your current job and a ...

By
Network Bulls
David of Nigeria achieves his CCIE R&S #53366 in 1st attempt, Shares Network Bulls CCIE R&S Training Reviews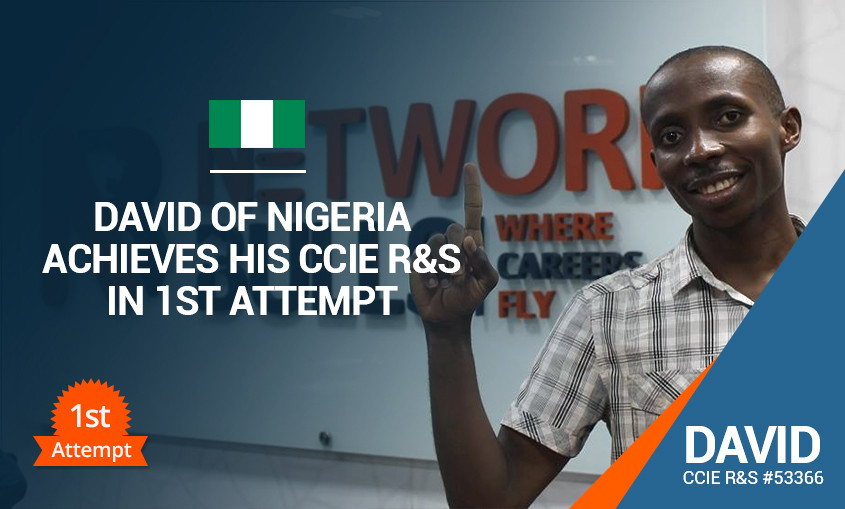 Achieving Cisco Certified Internetwork Expert (CCIE) Status or Number is quite a tough task and millions of students across the globe strive hard to get CCIE status. Only right training under the guidance of experienced and certified trainers, exposure to the real lab environment and hard work can make it happen. Being a CCIE Certified expert means a great career, handsome salary package, respect from colleagues and much more. David Imoko from Nigeria had the same dream and wanted t...

By
Network Bulls