Showing Results for 'Awards' Category
Best Network Security Training Institute with Proven Placement Record in Networking industry of the Year, 2014 Award by Worldwide Achievers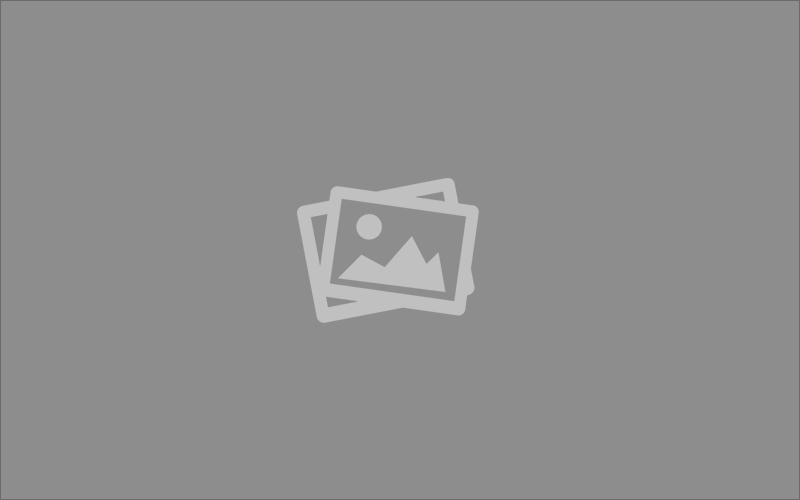 Success is a synonym of hard work, improvising and implementation of foremost ideas to lead in any industry. Continuing to make a strong presence in networking training industry, Network Bulls has been honored with "Best Network Security Training Institute with Proven Placement Record in Networking Industry of the Year, 2014" by Worldwide Achievers (Time Research). The esteemed award was accepted by Mr. Paras Jairath (C.E.O & Co-founder, NB) under the presence ...

By
Network Bulls
6 Months Project Based Summer/Industrial Training in DelhiNCR/Gurgaon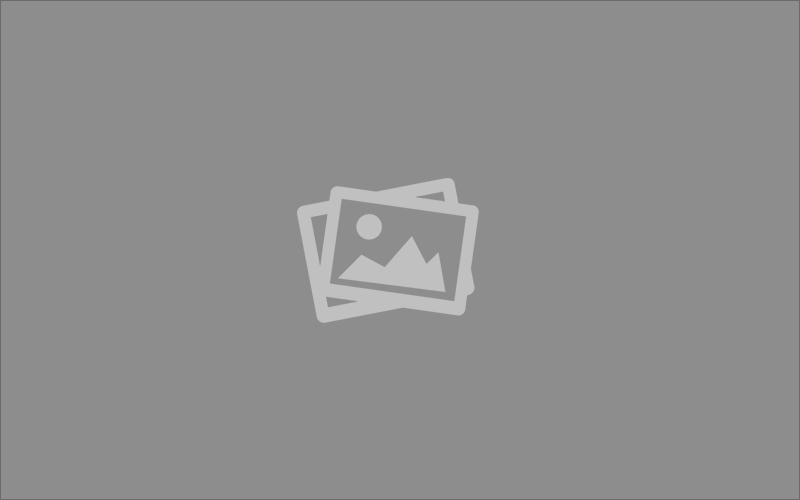 Add skills to your resume and join Network Bulls 6monthsindustrial training program! Network Bulls offers 6 month Industrial internship program for college and universities undergraduates /graduates in networking which is exclusively project based and includes minor as well as major projects. This 6 months industrial training is entirely a project based summer training. Courses offered in 6 Months Summer/Industrial Internship: CCNA + CCNP Certification Few Projects Offered: Enterp...

By
Network Bulls