Back to Back Placement after CCIE R&S Certification Training from Network Bulls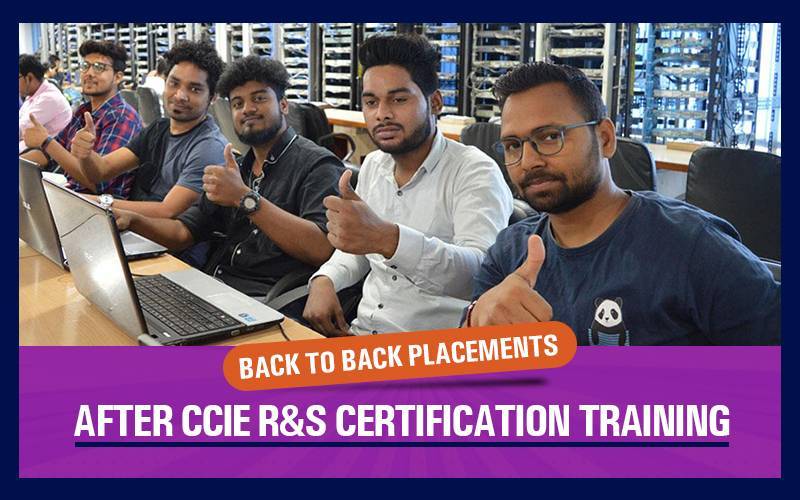 By
Networkbulls
Every job success of an aspiring candidate depends on the choices He or She makes! 
And when it comes to choosing an institute for the Cisco certifications training and job placement, then there is only one clear choice i.e Network Bulls. 
With a passion for networking, students at Network Bulls completes their Cisco certification training with dedication and get placed in reputed IT companies.  
Let's hear some of the cherished success stories of the Network Bulls CCIE R&S students today. 
Under the guidance of CCIE certified trainers, with worldclass training infrastructure and dedicated placement team these students achieved their dreams of becoming a successful Network Engineer.
Recommended read- An inside view of the World's Largest Cisco Networking Training Labs at Network Bulls
1. ISHFAQ  - CSS CORP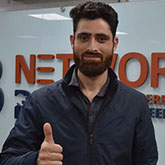 I selected Network Bulls after a long research and I can proudly say that my decision was truly right. Reviews and feedbacks, I read over the internet about Network Bulls made me pretty clear that this is the best Cisco training institute in India. So, I joined them in CCIE Routing and Switching Integrated training program. 
Now my course training got completed and I am placed at CSS Corp. NB provided me with world class training atmosphere and enhanced my confidence level. In less than a year, I completed my CCIE R&S training and got placed.
2. ANUP - AIRTEL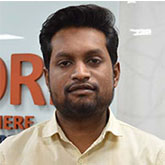 Network Bulls is one of the best institutes for learning Networking and polishing  communication skills. CCIE Certified Trainers are so knowledgeable that I can't put it into words, I don't think anyone could have trained as they did. I am now working at Airtel after my CCIE R&S integrated training, all thanks to Network Bulls.
3. SHUBHAM - GIGANTIC

When I thought of joining Network Bulls, I was so skeptical about my decision whether to join it or not? But, after completing my CCIE R&S Integrated course training here, I can firmly say that NB is the best Cisco training institute in Gurugram Haryana. 
Thanks to the most hardworking and enthusiastic CCIE trainers providing remarkable training. My special thanks to placement team for job placement in GIGANTIC.
4. MOHINI - CSS CORP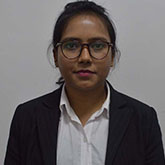 Network Bulls is the best learning platform where I got to enhance my technical knowledge. Training module is 100% practical as you get to practice on live Cisco devices 24/7. CCIE certified trainers teaching from basic to expert level clears all my ground networking concepts. And, finally, after completion of my CCIE R&S Integrated training, I got happily placed at CSS Corp.
5. NIHAL - ANEMOI Technologies

Network Bulls is a very great institute. All the CCIE trainers are very supportive and well-experienced. They continuously helped me to improve my networking skills. Now I have the confidence to manage an enterprise network on my own, thanks to my trainers. 
I suggest to all network learners take CCIE training from NB like me and get placed as I found a job in ANEMOI Technologies.
6. PRATAP - FASTLANE
My experience at Network Bulls, Gurugram was amazing and the most important aspect that distinguishes NB from any other institutes is their trainers. They are wonderful mentors, I have ever come across. The learning atmosphere makes me feel so easy and comfortable that I was able to put all my focus into my CCIE R&S training and got a job at FASTLANE in a single try.
7. SHIVAM GUPTA - AIRTEL
I never felt this much improvement, confidence within me before joining Network Bulls. I am very happy with my CCIE R&S integrated training from NB as I got a job in AIRTEL at a Network Engineer profile. Being Network Bulls' student, I can say that this is the best institute all over India, if you want to enhance your networking skills.
8. ABHISHEK - ANEMOI Technologies
Network Bulls provides the right guidance and a correct way to study during CCNA, CCNP, CCIE training. I joined NB for CCIE Routing and Switching Integrated course training and got placed in ANEMOI Technologies soon after my course completion. I had a nice experience here and I am sure you will have the same.
Glimpse of some more Network Bulls star performers who changed their careers!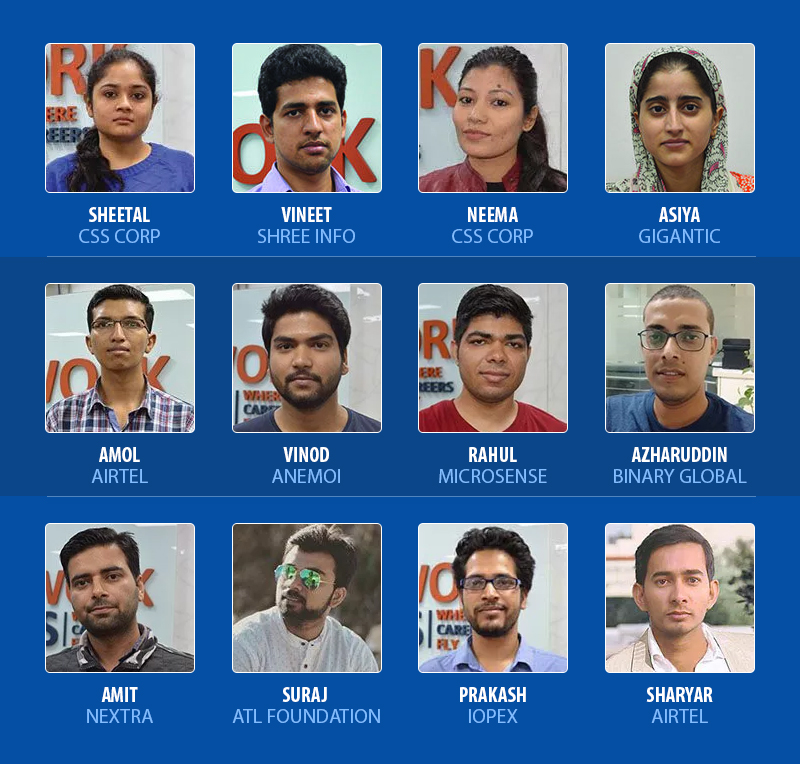 Check more placement here- https://www.networkbulls.com/placement-success-stories
These are just a few names from the group of our recent placed students who took CCIE R&S Integrated training from Network Bulls. Our world-class facilities help students to complete their networking training with real-time access to Cisco devices. 
Innovative learning makes them more enthusiastic towards cutting edge networking technology. Also, CCIE trainers, lab instructors, and 24/7 lab facility boost their dedication which results in Back to Back placements at Network Bulls.