Top 5 Questions & Answers of Last Week on Ask NB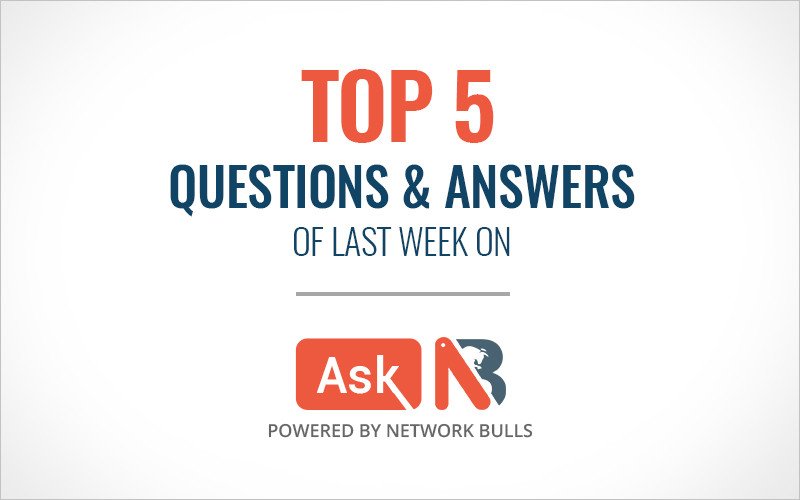 By
Network Bulls
As you know Network Bulls launched India's 1st and only Networking Q&A platform "Ask NB" recently and it has received overwhelming response from the Networking professionals, students and Industry experts. 
For those of you who are new here, here's a little about 'Ask NB' 
Ask NB is a platform that facilitates discussions on networking and related topics. This is a one-of-a-kind unique online forum where you can post your questions, get answers from industry experts and join discussions on networking. The best part is that you can share real life problems, practical scenarios and get solutions. 
Ask NB will not only keep you updated with the latest trends in the field of networking but will also be a chance for you to acquire real world knowledge.
Even on the very first week of launching Ask NB, we saw an influx of hundreds of questions. These questions are being posted mainly by networking aspirants and people employed in the field of networking. 
We are also seeing active participation of people in answering questions, too. Now, that you're familiar with Ask-NB, let's move on to see the top questions from last week.
#Top 5 Networking Questions asked on Ask NB
 
Q1. What are key differences between CCIE Security V4 and CCIE Security V5 Lab Exams?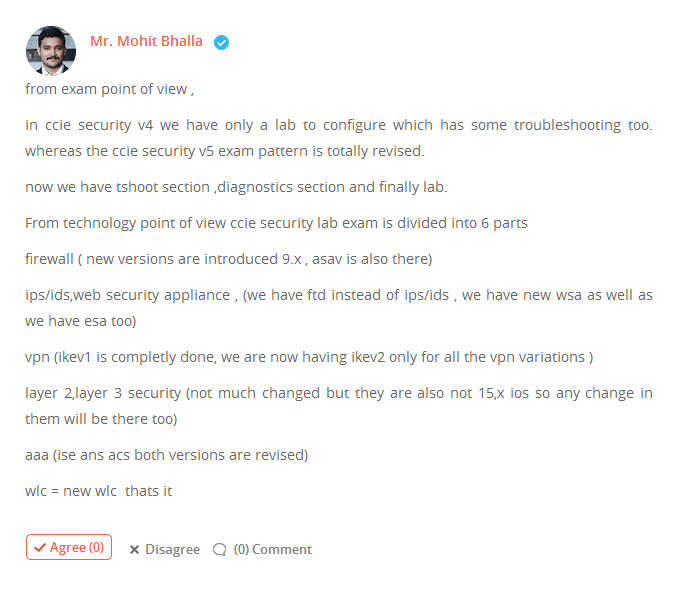 Q2. How much salary can we get after doing CCNA course in Delhi Gurgaon?
Q3. Which Routing protocol is better, if we compare EIGRP and OSPF?
Q4. How to configure Default Routing on Cisco Routers?
Q5. What is EIGRP Stuck in Active situation?

Conclusion:
So these were the top 5 questions and the best answers last week on Ask NB. If you have any question related to networking in your mind, don't hesitate to put it on Ask NB. 
If you are an expert in Networking or Cisco CCNA, CCNP & CCIE Certified then be active on Ask NB and share your expertise with millions. 
You can easily become a part of Ask NB community and stay updated about everything that's happening in the field of networking. 
Recommended Read - Network Bulls Launches India's 1st Networking Q&A Platform called "Ask NB"
To Join the Most debatable Networking  discussions, Visit - https://www.networkbulls.com/ask/