Showing Results for 'Cisco Networking' Tag
How Ask NB Can Make you a Networking Expert?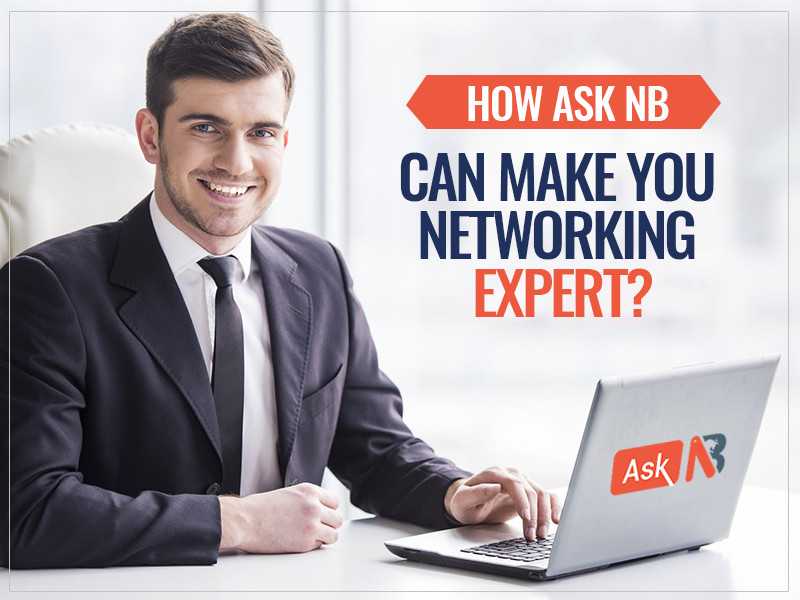 In today's era, every person desires for "Recognition". Don't you want to recognized as an expert in your field? Yes, of course. Everybody wants to build his or her own name and the best way to make your name in any field is by sharing your knowledge, expertise, and experience with fellow practitioners. No matter from which field you belong, knowledge and experience are highly valued assets. "Knowledge is the only treasure, the value of which increases on...

By
Network Bulls