Showing Results for 'Cisco CCIE R&S Certification' Tag
Top 10 FAQs asked by CCIE Aspirants | Know Everything about CCIE here
CCIE being one of the most demanded and prominent networking certifications of Cisco, has proven to be the most talked about certification as well. While the majority of the networking students aspire to become the CCIE Expert, it is imperative to have a clear notion of it in all the aspects. So, we bring the most common and important questions that are thought of and asked by many networking aspirants on the table to help you out. 1. Can a fresher do CCIE and get placed in MNC after that?...

By
Network Bulls
Network Bulls delivered Industry's Best CCIE R&S Fresher Job Placements Recently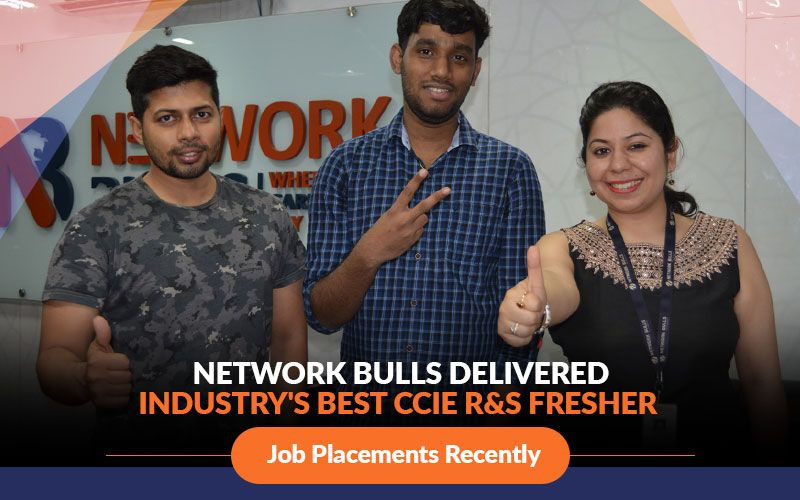 Network Bulls has been known for its record-breaking placements and for producing the highest number of 1st attempt CCIEs since 2009. Many BCA, B-Tech, and students from other fields are choosing Networking as a career because of its huge scope. Talking about Network Bulls, most of the students enroll here because of its world-class Cisco training and consistently delivered results. Based in Delhi NCR, Network Bulls is the only Cisco training institute in India which prov...

By
Network Bulls
Get to Know everything about Cisco CCIE R&S Certification & Training in India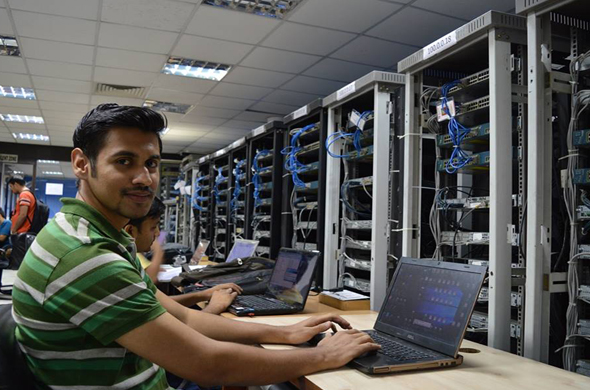 "There are only 35,000 CCIE R&S Certified engineers worldwide and almost 300,000 experts are required in IT Networking Industry" With the advancement in the technology, networking is becoming the booming field of employment. If you want to reap the job opportunities in the field of Networking, then you must opt for Cisco certification. The prestigious Cisco certification is recognized and accepted all round the globe. Thus, after completing and becoming CCIE certified your doors...

By
Network Bulls