Recent Job Placements After CCIE Routing and Switching Training From Network Bulls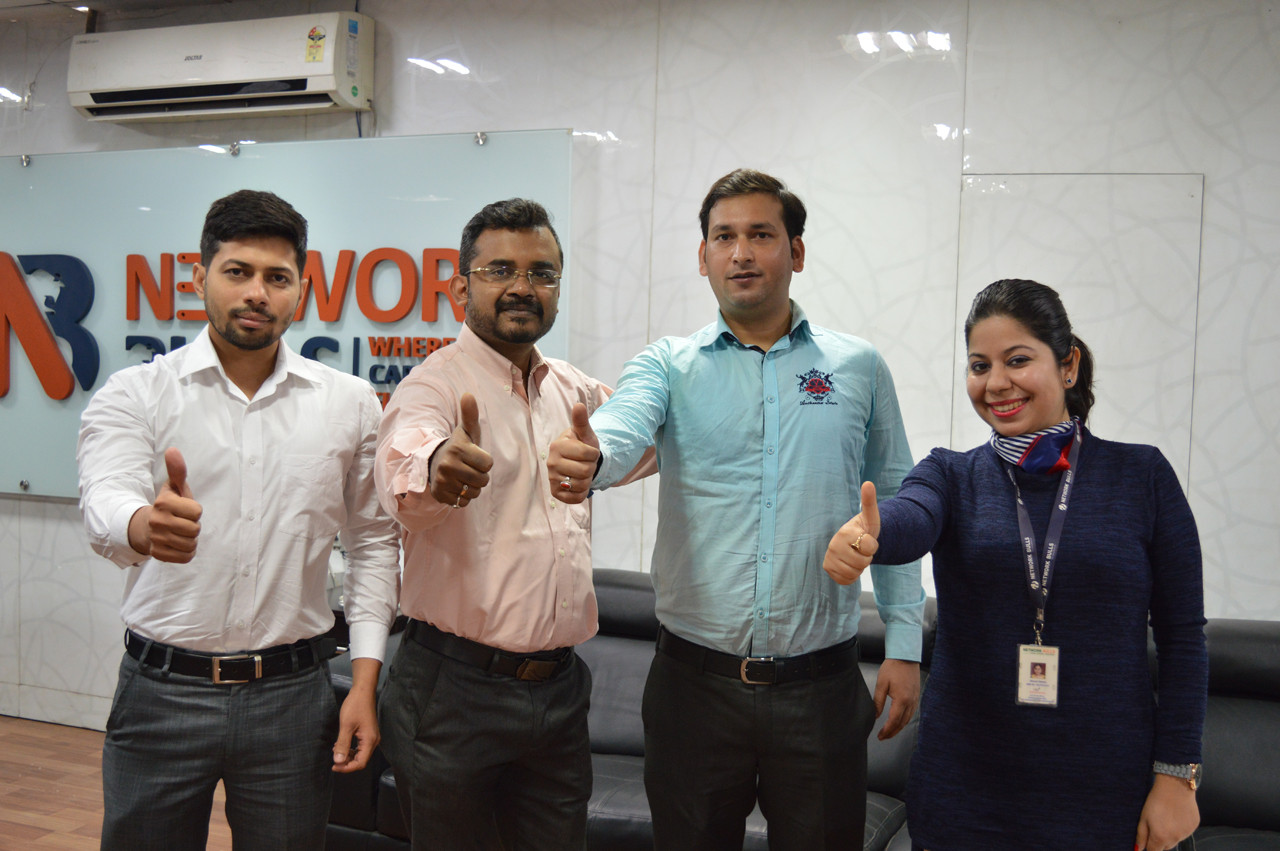 By
Network Bulls
The road to success is not that easy to navigate, but with hard work, passion, and dedication, it's possible to achieve the dream.
In the early 2000s, networking used to be one of the hippest careers to work on. It has been ever-growing ever since. But with the passing time, it has become more demanding and challenging each day with exigent job career to start with. But the main question which arises is that "Why Networking and not anything else?"
Why we are getting into networking as a career over every other technology?" Well, you will get to know about Networking as a career, its opportunities, growth, salaries, companies, etc. so stay tuned!
Nowadays, the majority of networking aspirants are pursuing various networking courses in order to establish their career, one of the known courses is CCIE Routing and Switching certification course. CCIE R&S is highest and the most demanding level of Certification, offered by Cisco Systems.
CCIE R&S integrated certification course is the ideal combination of CCNA R&S + CCNP R&S + CCIE R&S Certifications making you eligible for job roles related to Cisco Networking.
Recommended read: How Network Bulls Students Clear CCIE in 1st Attempt Mostly, Over 95% CCIE 1st attempt Success Rate in 2017
Things you'll get to learn in this course?
Know about Network Designing based on the enterprise level of Cisco enabled scalable networks.
Know how to install, implement and configure high-end Cisco routers and switches using technologies include- RIP, Multicast, VTP, GLBP, IPV6, etc. 
Know how to monitor, manage and troubleshoot the hard-core complex network.
Know more about the course- https://www.networkbulls.com/training-ccie-institute-india
If you want to study about networking and want to achieve your dream job, you can join Network Bulls, where you'll get to learn each and every topic in detail with practical sessions based on networking certification courses.
However, NB is touching heights in terms of placements since 2009 with 100% job guarantee assurance facility. The institute provides job-guarantee courses and has recently witnessed high growth in placing their students on top IT companies with the decent salary packages.
This networking institute has already placed more than 16500+ students top corporate giants like Cisco Aricent, HCL, etc. at a well-good salary package.
Know more- https://www.networkbulls.com/nb-jobguarantee
Let's hear from Students who got placed through Network Bulls campus drives-
Benson Working As A Network Engineer After CCIE Routing And Switching Integrated Course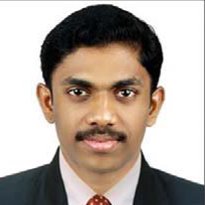 "Hi friends, I'm Benson and I joined Network Bulls for CCIE R&S Integrated training and had a very great experience here. Hats-off to the NB trainers. They provided me the complete assistance with full guidance. The best networking institute for freshers as well as for IT professionals. After my course completion, I got placed in renowned IT Company as a Network Engineer with a very decent package."
M Uma Mahesh Shares His CCIE R&S Integrated Training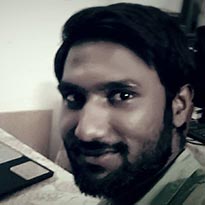 "Hello friends, my name is Uma Mahesh and I recently got placed in Gigantic Company as a Network Engineer just after my CCIE R&S integrated training completion from Network Bulls. I had the best experience ever at NB. I want to thank everybody right from the faculty members to Vikas Sir, Siddharth Sir and Placement team for their continuous efforts in shaping the students career bright."
Pawan Achieved His Dream Job After CCIE R&S Certification Training
"Hello, I'm Pawan Kumar and I joined Network Bulls for pursuing CCIE R&S Integrated certification course. I must say this institute is the perfect place to learn networking with CCIE certified expert trainers, well-equipped labs and 24*7 learning environment. NB has provided me a great support, assistance, and training. Their 24*7 lab facility is a boon for dedicated Cisco aspirants as well as for working IT professionals. I'm working in Tripal Play after my course completion. Thank You, NB for giving me the lifetime opportunity."
Piyush Got Amazed By Network Bulls' CCIE R&S Training Facilities 
"Hi friends, myself Piyush and I enrolled for CCIE R&S integrated at Network Bulls, Gurugram, India, one of the best networking institutes in the world. Friends, when I joined NB, I was literally got amazed at the level of flexibility NB provides to its students in terms of fees, timings, books, study materials, and training. I'm really happy that I made the right decision to join NB and achieved my dream job!"
Rahul Kalamati Found Network Bulls, Gurugram, The Best Institute For CCIE R&S Networking
"Hi friends, I'm Rahul and I joined Network Bulls for opting CCIE Routing and Switching Integrated certification to achieve my career goal in networking. NB is the best institute in Delhi/NCR offers best networking courses include- CCNA, CCNP, and CCIE in real Cisco labs which comprise of Cisco routers, switches, ASA firewalls, and IPS. I'm working as a Network Engineer in CSS Corp and I thank NB for giving me this lifetime opportunity."
Rahul Mahishgawali Gives Feedback On CCIE Routing and Switching Training Facilities
"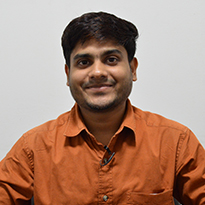 Hello folks, I'm Rahul and I always wanted to become an industry expert in networking thus, I joined Network Bulls for CCIE R&S Integrated course and I must say if you want to get success in the field of networking, then NB Is the right place for you. Best institute in the Delhi/NCR with best training facilities and world-class infrastructure to make you job-ready. You can practice 24 hours a day in their labs as they provide 24*7 lab facility which helps the candidates to refine their practical skills and move ahead in their career."
Trinath Sarangi Provide Feedback About Network Bulls' Trainers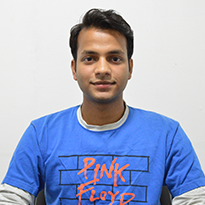 Hello everyone, I'm Trinath and from Raurkela. I came all the way from Odisha to Gurugram to pursue CCIE R&S course from Network Bulls. I have provided quality instructions by Cisco expert trainers-Mr. Ajaypal and Piyush Kataria Sir, and the personality development grooming classes by Placement Manager Mr. Siddharth Sir to improve communication skill. After the training completion, I got placed in Secure Links as a Network Engineer. Thanks to NB.
Vipin Jaiswani Appreciated Network Bulls' For The Best CCIE R&S Training In Delhi/NCR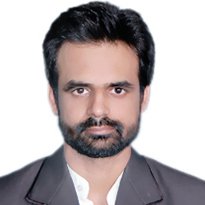 "Hello friends, my name is Vipin. I joined NetworkBulls for the preparation for CCIE R&S certification and seriously, NB is probably the best networking training institute in Delhi/NCR to prepare for CCIE in India. Unmatched 24x7 lab facility and expert trainers make NB a great place to learn. Highly recommended."
This list is just a glimpse of NB placement!
See more placed students- https://www.networkbulls.com/placement-records
To know more about the Successful placed Students at NB, visit our YouTube Channel and must subscribe here- https://www.youtube.com/user/NetworkBulls/videos
Scope of CCIE Routing & Switching In India
CCIE is a brand name in itself and the scope of CCIE R&S certified professionals in India are becoming high in demand day by day as per the IT industry needs. The Scope of CCIE is becoming very vast and expanding as a result of ever growing technology in India.
Networkers with this certification are highly in demand and said to be the fit for the Networking Positions. IT Giants like Cisco Systems Inc., HCL Technologies Ltd., Accenture, British Telecom, Tata Consultancy Services Limited, Juniper Networks, Orange Business Services, Aricent Inc., and many more offer distinguished designations to these Networkers with high ended salaries. 
Average CCIE salary packages drawn by a fresher range from Rs. 4-5 LPA.
See more scope of CCIE in India- https://www.networkbulls.com/training-career-as-ccie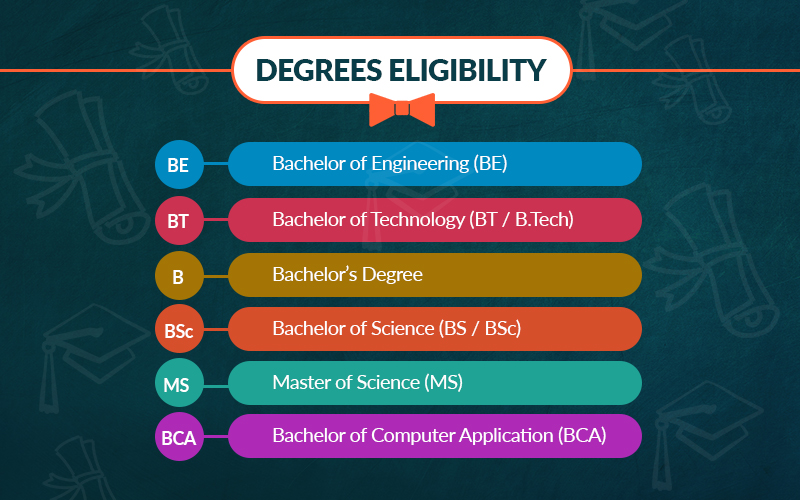 Note- CCIE aspirants need to get trained for CCIE examination which includes- 2-2.5 hours Written test and 8 hours Lab Test to clear the examination.
Job Roles offered to a CCIE Routing & Switching Certified Professional -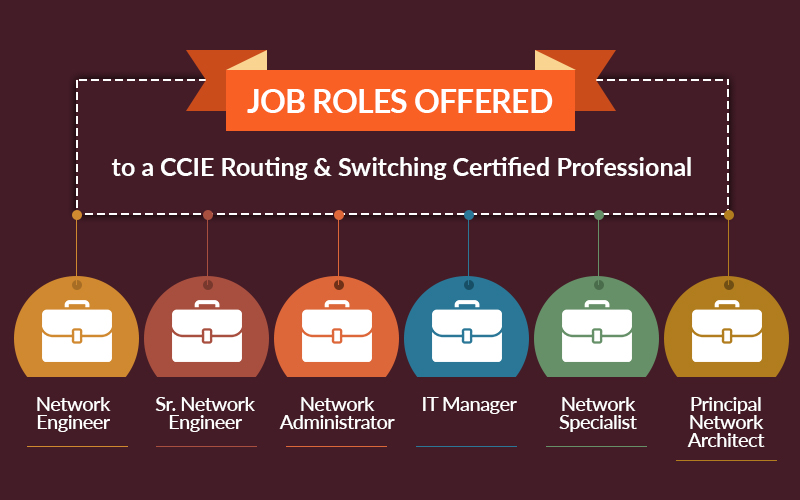 CCIE Routing &Switching Salary in India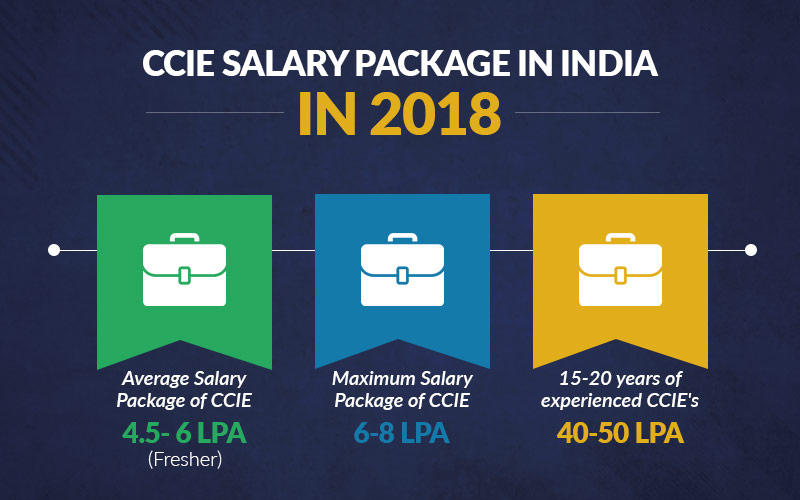 Popular Cities for CCIE Job in India
Bangalore, Karnataka
Mumbai, Maharashtra
Gurgaon, Haryana
Chennai, Tamil Nadu
New Delhi, Delhi
Pune, Maharashtra
Hyderabad, Andhra Pradesh
Popular Companies in India Hiring CCIEs
Cisco Systems Inc.
HCL Technologies Ltd.
Orange Business Services
Tata Consultancy Services Ltd.(TCS)
British Telecom
Juniper Networks, Inc. and many more.
Courses that Network Bulls offers include-
CCNA Routing & Switching Certification Training
CCNP R&S Certification Training
CCNA Security Certification Training
CCNP Security Certification Training
CCIE Security Certification Training
CCIE Routing & Switching Certification Training
CCIE Data Center Certification Training
CCIE Collaboration Certification Training
Also read: Know About The Scope of CCIE in India: Salary Packages and CCIE Routing & Switching V/s CCIE Security
About Network Bulls' Training and World's Biggest Cisco Labs-
Network Bulls understand that only the training doesn't matter till you get a decent job of your choice! We assure that the aspirant put their meticulous efforts in the training with the respective trainer; so there would be no stoppage in their growing career.
Thus, courses at NB are presented in intensive training model followed by the intensive training model which includes 2 hours of the theoretical cum technical session, 3 hours of the practical session and 2 hours of personality development session.
Know more about the training- https://www.networkbulls.com/nb-intensive-trainings-model
Other than the technical instructions, NB has the world's largest Cisco labs where each lab for each course has fully loaded with separated dedicated racks for CCNA, CCNP and CCIE and devices for practice.
CCNA Labs have 1841, 2611xm, 2801, 2811, 2911, 3825 Series Routers | 2950, 2960, 3550 Series Cisco
Switches | Cisco ASA Firewalls - 5510, 5512x, 5515x & More.
CCNP Labs are equipped with Cisco Routers - 2801, 2811, 2911, 7204, 3825 etc. | Cisco Switches - 3550,
3560, 3750 etc. | ASA Firewalls - 5510, 5512x, 5515x | IPS - 4240, 4255 | ISE - 3315 & More.
CCIE Labs are fully loaded with Live Racks & All necessary latest Cisco Devices for practical instructions.
See NB Cisco lab facility- https://www.networkbulls.com/nb-cisco-labs
Visit to know more about Network Bulls, Gurugram- www.networkbulls.com