Network Bulls February 2018 Job Placement Results are Out - Checkout CCIE R&S and CCIE Security Placements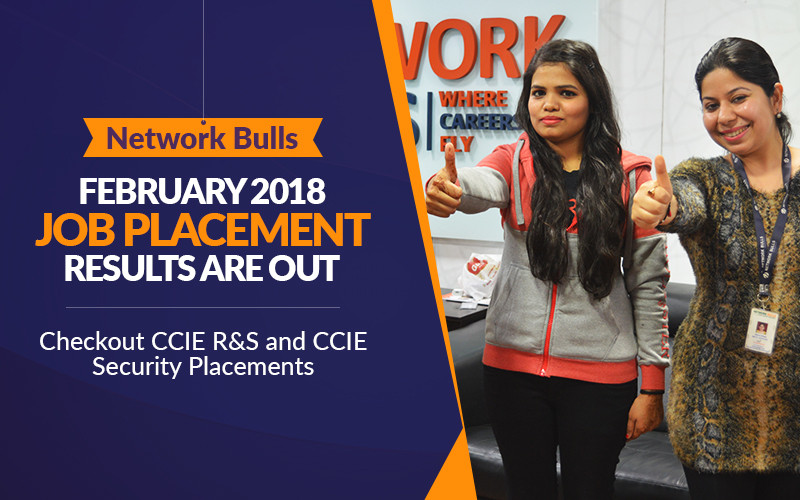 By
Network Bulls
With a dedicated team of trainers, world-class training infrastructure, and placement team every day, each student gets placed with Big IT companies at Network Bulls. Being the No. 1 Cisco training institute, Network Bulls has witnessed huge success in job placements in February 2018.
With its great success in placements for fresher students, Network Bulls' CCIE Integrated Courses have become the most demanded Cisco courses in the Industry. Courses which have transformed careers of 16,500+ students are - 
CCIE R&S Integrated
CCIE Security Integrated
After these courses, students easily get CCIE R&S Fresher jobs and CCIE Security fresher jobs, and that without clearing CCIE exam. Let's have a look at the CCIE R&S and CCIE Security job placement results of Feb 2018. 
Network Bulls Placement Results February 2018 - 
In February 2018, more than 60 Network Bulls' students got job placements after CCIE R&S and CCIE Security Integrated courses. Students got the job offer by renowned IT companies which were- Accenture, Ciena, Cisco, Softcell, Trimax, Hazelnut, CSS Corp, and many more.
Check Feb placed Students' Network Bulls CCIE training & Job Placement Reviews -
Abha Sharma Got placed in CSS Corp after CCIE R&S Integrated course training -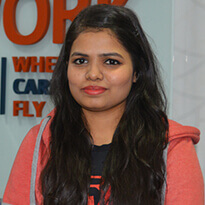 "Hi friends, working with renowned IT Companies was my all-time dream. Now this dream came true only because of Network Bulls. I enrolled in CCIE R&S Integrated course program at Network Bulls. I feel proud that I got placed at CSS Corp as a Network Engineer right after my CCIE R&S integrated training completion.
I must say, NB is the best Cisco institute where you can learn Networking in depth and sharpen your technical skills. The trainers are very professional and supportive. I feel privileged to be an NBian."
Nisha Shares CCIE R&S training reviews after got placed in Netsoft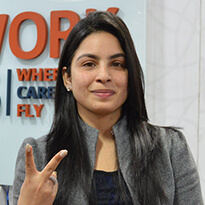 "Hi, I joined Network Bulls for CCIE R&S Integrated course training. The overall learning experience at Network Bulls was amazing. I have learned everything here from the beginning about routers and switches. Interview preparation sessions helped me to crack the interviews. Many thanks to NB because of their world-class training, I got placed in Netsoft as a technical Help Desk."
Saurabh Shrestha Got Job Placement in Grapes Telecom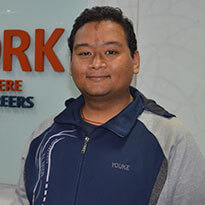 "Hi, II enrolled at Network Bulls for CCIE Security Integrated training to become an expert in networking. Network Bulls provides 24x7 well-equipped lab with live racks and latest Cisco devices. Trainers are well experienced, familiar and supportive.
After my training completion, I got placed in Grapes telecom as a Network engineer. Thank you Network Bulls for giving wings to my career."
Harshit achieved his dream job at Network Bulls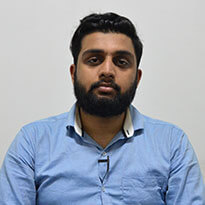 "I had devoted much time in learning and grabbing in-depth knowledge about networking because of my core interest in this field. It was wonderful experience studying CCIE Security Integrated course at Network Bulls with outstanding training facilities they had provided. I got placed in NBT with decent salary package. I must recommend you guys should visit Network Bulls and get enroll in networking courses." 
Check the list of more successful students who got the job placements after CCIE Courses-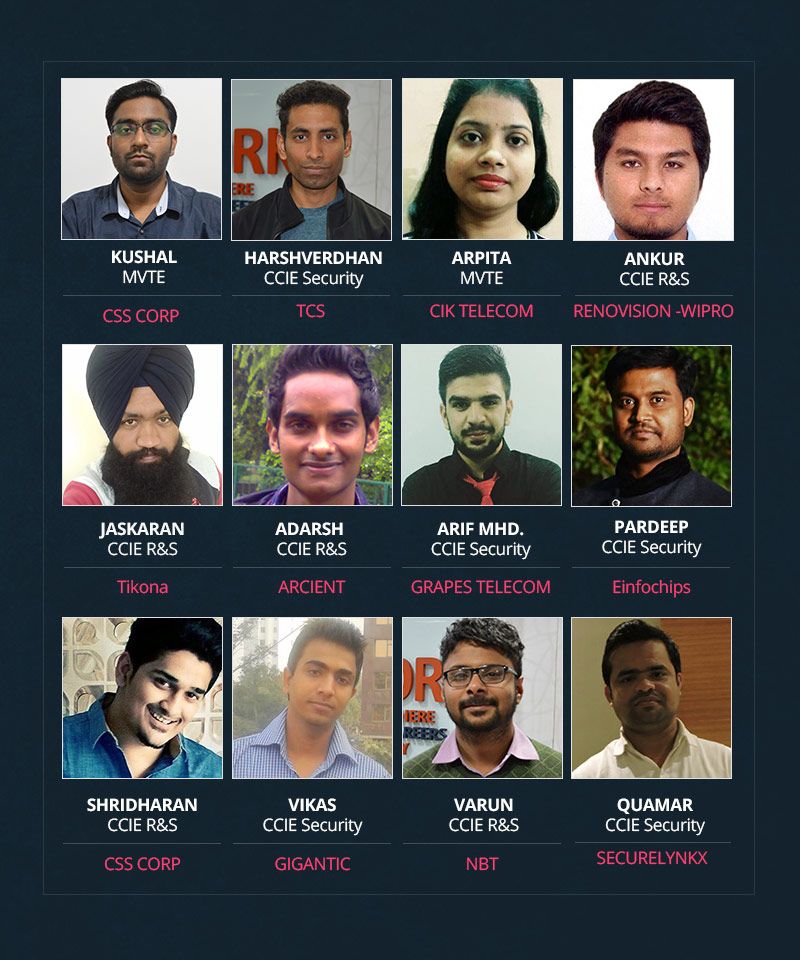 The list is long, above are the few names of successful students. Team Network Bulls congratulates each and every one of these students on their grand achievements. 
CCIE Integrated Students of Network Bulls get ample opportunities for CCIE R&S and CCIE Security Job Placements as Fresher. Our dedicated placement team continuously arranges Jobs of CCIE R&S Engineers and Jobs of CCIE Security Engineers from reputed IT companies. 

Download PDF
Network Bulls February 2018 Job Placement Results are Out - Checkout CCIE R&S and CCIE Security Placements
Conclusion 
So, these were the students who accomplished their career goals in Feb 2018. Now, it's your turn to become the CCIE certified and placed with renowned IT companies. All you have to do is visit Network Bulls, the No.1 Cisco training institute, get a sneak-peak of training surrounding and enroll in 100% Job Guarantee Courses to make your career fly.
For more details call us at our toll-free number 1800-313-2545. International students can contact us on +91-8745885377.