#NB Tech A02 - IPV6 AND CERTIFICATIONS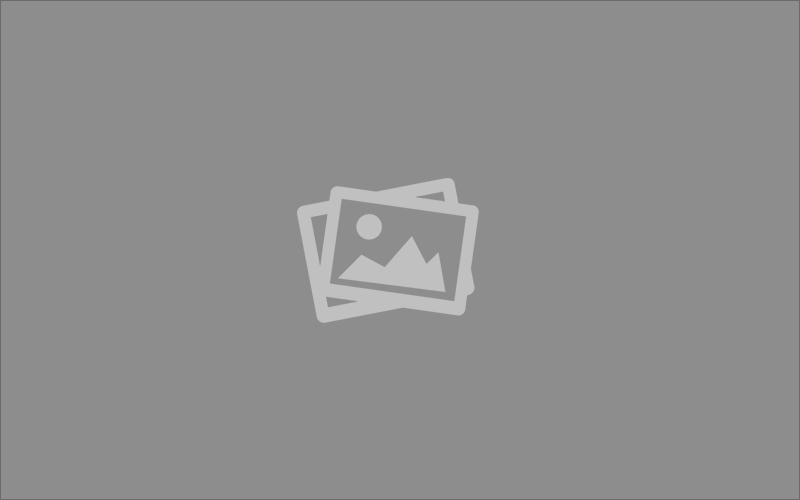 By
Network Bulls
Welcome to second article of NB Technical blogs series and in this we will explore about IPV6 AND CERTIFICATIONS.
IPV6 is the latest current certification whose certified professionals are in a lot of demand and scope today.  Despite being a singular topic of subject in vast syllabus of networking, IPV6 makes system and security engineers quite in requirement. Earlier people were confused whether to get a topic specific certification or not but today the scenario has been changed entirely. Today one can go for a sole certification to tell the employers that one has spent some extra amount of effort and time learning about the in depths of IPV6. IPV6 certifications can be specialized in two ways:
1. Vendor specific certifications
2. Non-vendor specific certifications
Taking these certifications seriously to attain knowledge showcasing your employer that you have got some actual knowledge and IPV6 skills.
Vendor specific IPV6 Certifications
Numerous vendors have understood the value of IPV6 certifications including its features in their products. Certain training programs have been introduced in the market by these vendors which cover the IPV6 related topics in certifications accompanying testing your knowledge and skills about IPV6 and its configuration.
Cisco Certified Internetwork Expert: CCIE R&S, A Cisco certification in Routing and Switching technologies over the span of few years have incorporated IPV6 topics and technologies into its course content. It has been included in CCIE R&S syllabus and blueprint. It is considered as one of the most vital topics of CCIE R&S Lab exam blueprint and recently has been made an essential part of CCIE Security exam's blueprint as well. IPV6 technologies, to name a few NDP, SeND, OSPF, IPV6 ACLs, and IPv6's VPN configuring details are of utmost value and importance for candidates seeking career in IPV6 domain. 
Cisco Certified Network Professional: Cisco introduced CCNP R&S certification has three modules out of which ROUTE module of CCNP R&S certification focuses on primarily on IPV6 and related technologies. The other module apart from SWITCH that is TSHOOT module contains tickets or questions based on IPV6 technologies. Even CCNA that is Cisco Certified Network Associate exam's blueprint contains IPV6 as a starting part.
Juniper is an all-time supporter of IPV6 and its associated certifications. The Juniper Networks Certified Internet Specialist (JNCIS-SP) exam and the Enterprise Routing and Switching, Expert (JNCIE-ENT) include IPV6 topics in detail.
Brocade includes IPV6 capabilities in its products and its certifications require aspirants to have knowledge about IPV6 technologies. Both the Brocade Certified Network Engineer (BCNE) and Brocade Certified Network Professional (BCNP) need certain prior knowledge of IPV6 technologies.
 As in today's networking industry Cisco is the virtual king of internet gear, Cisco certification has more value and scope in networking industry as compared to other vendor certifications. 60% of the devices in current interworking industry are from Cisco itself which is the major reason of high demand of Cisco engineers in market. Most of the engineers looking for expertise in IPV6 are going for CCIE R&S certification training in India because of its huge demand in the Indian networking industry. Even in countries like USA, UK, Nigeria, Australia, Singapore, Malaysia engineers prefer Cisco certifications over Juniper and others because of its high demand and better pay scales.
Non Vendor Specific IPV6 Certifications
Several IPV6 certifications exist and have matured as a result of increased adoption of IPV6 certifications. Some of the non-vendor IPV6 certifications available are as follows:
Hurricane Electric introduced a free IPV6 certification program to encourage people to learn about IPV6 and its technologies in detail. A global internet backbone service provider initiated this certification to enable people be appreciated for their efforts and expert skills in IPV6 technologies. The initial level of this certification is known as NewB level, following the Explorer, Enthusiast, Administrator, Professional, Guru and lastly Sage.
The IPV6 Forum serves as a primary international organization focusing on adoption of IPV6 all over the world.  IPV6 Ready Logo Program was introduced to test whether the vendor products and services were IPV6 capable and interoperable or not. One can either take IPV6 Forum Certified Network Engineer (Silver) or go for IPV6 Forum Certified Network Engineer (Gold). An amazing fact to know is that Cisco introduced certifications like CCNP, CCIE R&S, CCDP and CCDE have got the gold certification accreditations from IPV6 Forum whereas certification like CCNA and CCDA have acquired silver level certification by IPV6 Forum.
A two level IPV6 Certification Program by Nephos6. This certification has been introduced on the basis of IPV6 Forum Educational Logo Program Guidelines. Being distinctive in nature a candidate requires to either a Silver or Gold IPV6 Certified Engineer Status. This certification calls in for both theoretical and practical experience requiring minimum of 75% of marks to pass.
IPV6 Institute has clubbed up with University of Akansas Global Campus offering four level IPV6 training certification. Since IPV6 is used and clubbed in more than one products and services, vendors will include IPV6 specific technologies in their exams for certifications. There are many other industry spread IPV6 based certifications worldwide. You can go for any of the above mentioned certifications helping you differentiate from the crowd and for proving your IPV6 skills and knowledge to your employer.