How to Install Cisco Packet Tracer? Step-by-Step Guide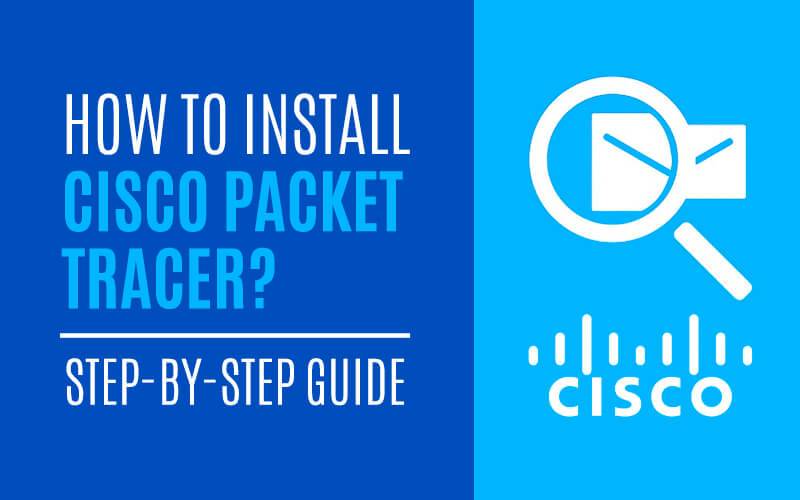 By
Networkbulls
Cisco Packet Tracer is a networking technology teaching and learning application that provides a unique blend of realistic simulation and visualisation experiences, evaluation, activity authoring capabilities, multi-user collaboration and competitive opportunities. Packet Tracer's innovative features will aid students and teachers in collaborating and solving problems. 
What are Packet Tracer's advantages? 
Provides a realistic simulation and visualisation learning environment to supplement classroom equipment, including the ability to examine internal operations that are generally hidden on real devices in real-time.  
Allows for real-time collaboration and competition among multiple users for dynamic learning
Authoring and localisation of structured learning activities are now possible.
Packet Tracer is used by who? 
Curious & networking Aficionados
Students pursuing the CCNA, and CCNP certifications. 
Engineers, Educators, and Trainers are all professionals who work in the field of engineering, education, and training.  
Why is Packet Tracer Used?
Create virtual networks with it.
Experiment with infrastructures while constructing, maintaining, and safeguarding them.
Real-time visualisation of internal processes. 
Use labs and interactive activities to practice skills. 
Cisco Packet Tracer's major goal is to help students learn networking principles through hands-on experience while also developing Cisco-specific abilities. This programme cannot replace hardware routers or switches because the protocols are implemented solely in software. Surprisingly, this utility includes not only Cisco hardware but also a wide range of other networking devices.
Packet Trace is commonly used in the curriculum for courses like CCNA and CCENT, where faculty use it to demonstrate technical topics and networking systems. In addition, students use this tool to accomplish homework, either alone or in groups.
Working Environment:  
Logical - The logical network topology of the network the user has designed is displayed in the logical workspace. It shows how virtual network devices are placed, connected, and clustered.  
Physical — The physical workspace depicts the logical network's graphical physical dimension. It illustrates network components' scale and positioning, including routers, switches, and hosts in a real-world environment. 
How to install a packet tracer? 
To begin, copy the packet tracer file onto your computer or laptop once you have received the package.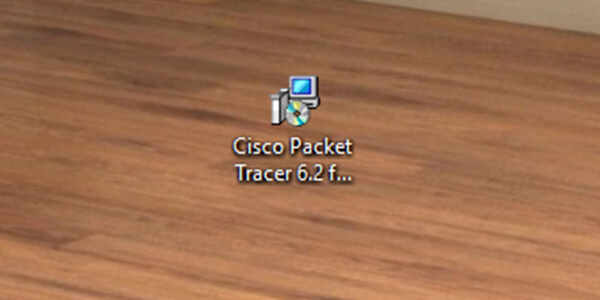 When you double-click the file, it will ask you, yes or no. Click on yes, then next.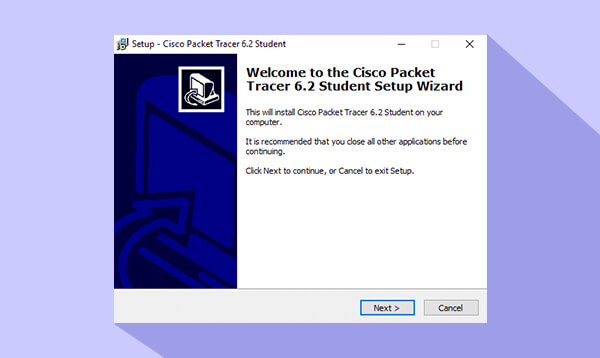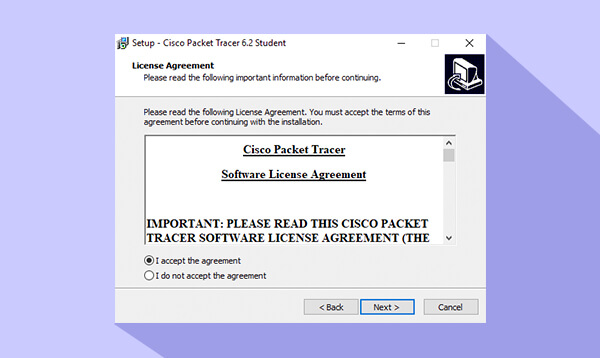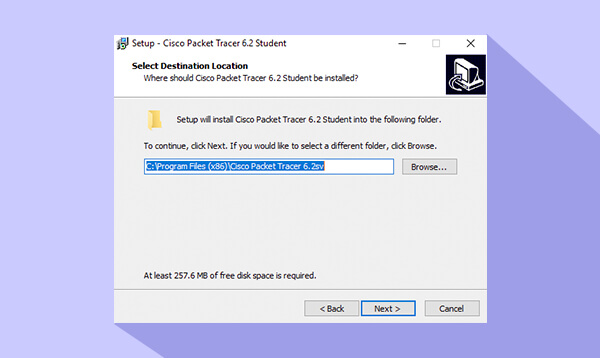 If you want to create a desktop icon or Quick launch icon select and click next.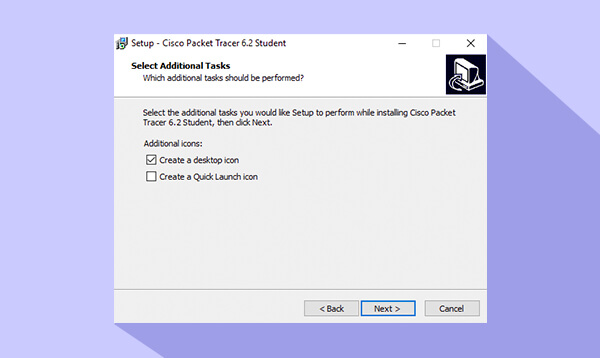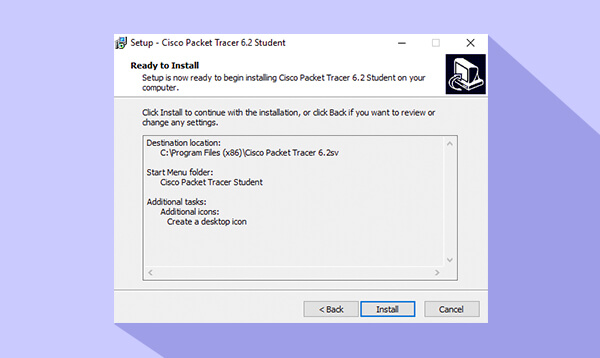 Installation process starts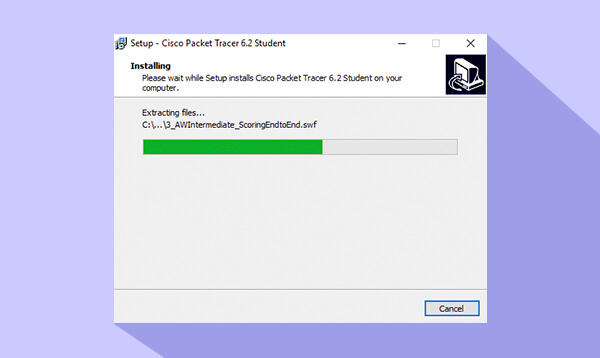 After installing, a dialogue box will appear asking you to quit all web browsers or restart your computer.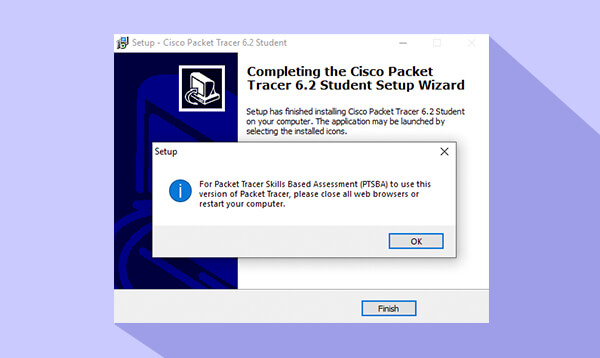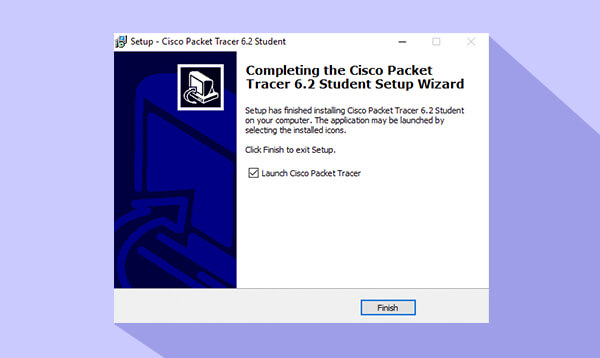 You'll have to wait a minute or so for the software to start automatically.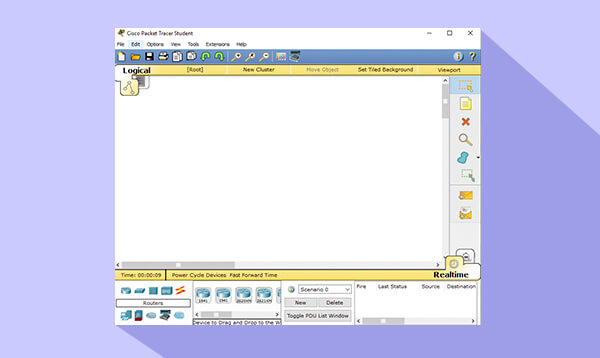 Also, you can use it for testing purposes. For example, suppose, If you want to deploy any change in your production network, you can use packet tracer first to test the required changes and if everything is working fine, you can deploy that change into production.

This was a simple guide on how to install Cisco Packet Tracer, if you want to get know knowledge about networking subscribe to our youtube channel as we keep coming up with informational videos.