Benefits, Features, and Everything about Cisco Nexus 6001 Series Switches #NB Tech A20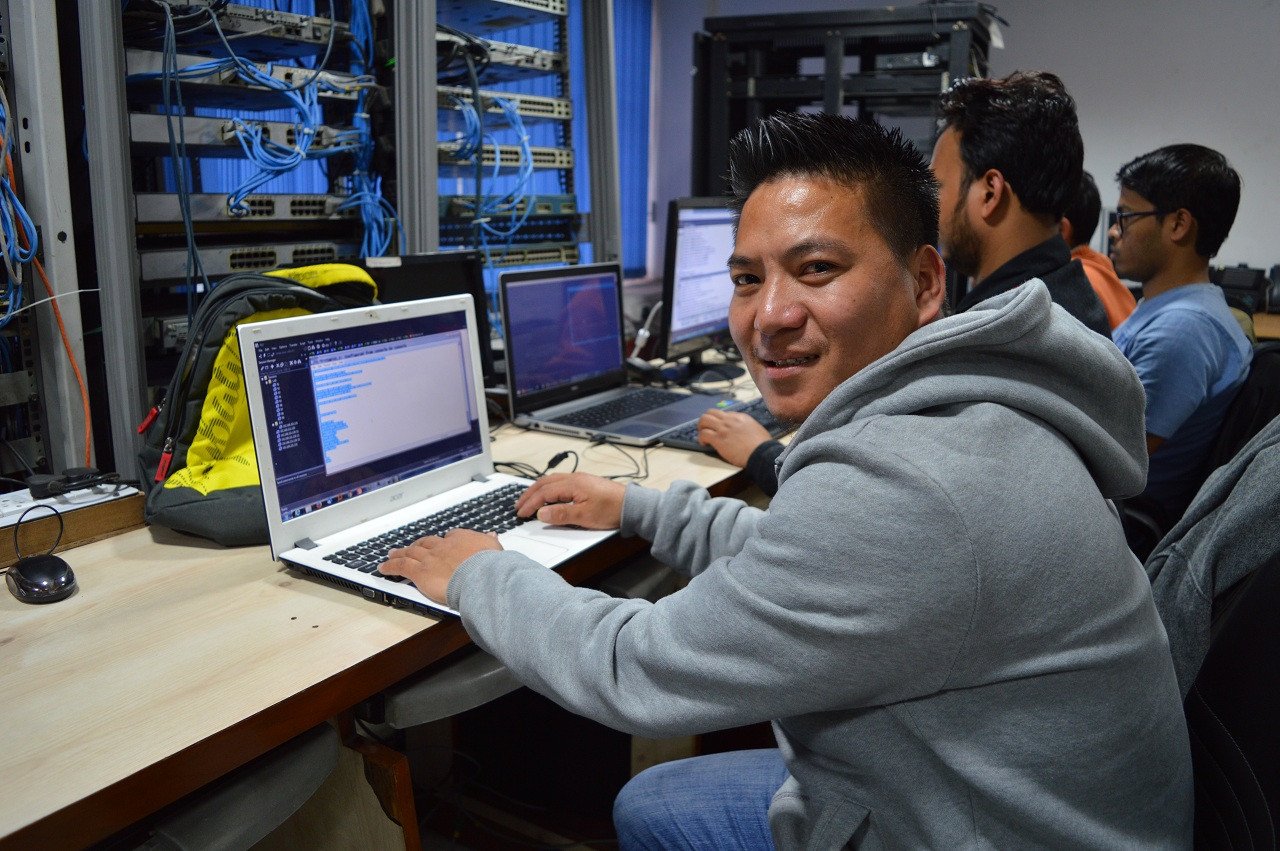 By
Network Bulls
Welcome to Network Bulls Tech Series Article #20. In this post we will discuss about Cisco Nexus 6001 Series Switches, exactly where we left in our last article. Did you miss our last tech article? 
Here you go - Exploring Cisco 6000 Switches – Benefits, Features, Models and More #NB Tech A19
Now coming back to this edition, let's see what Cisco Nexus 6001 Series Switches offer? 
As we already discussed Cisco 6000 series switches have two models i.e. 6001 and 6004 switches. 6001 nexus are 1 Rack Unit, wire-rate L2 and L3 switch. 6001 series switches offer operational efficiency, high performance, design flexibility for virtualized, traditional as well as cloud environments.
Cisco 6001 series switches are multipurpose switches -
Excellent for ToR (To-of-rack) access as well as leaf node switching which supports 1/10 GE servers.
These switches provide power supply grid redundancy as well as 1+1 redundancy making use of 2 power supplies.
Cisco 6001 switches make use of custom-built ASIC (application-specific integrated circuit) in order to deliver L2 and L3 features in line rate.
Features of Cisco Nexus 6001 Series Switches
Cisco 6001 is a 10 GE, 48 port switch with 40 Gigabit Ethernet uplinks. Cisco nexus 6001 is optimized for ToR 10 Gigabit Ethernet server access, high-performance as well as FEX (Fabric Extender) aggregation. In addition, it serves as a part of Unified Fabric. Thus, offers the comprehensive feature set of Cisco NX-OS.
Cisco 6001 switch is the perfect choice for Top-of-rack deployments, for example, direct-attach 10 GE server-access and FEX aggregation deployments as well as leaf and spine designs for building scalable Unified Fabric in DC. Numerous special benefits are offered by these switches, some of them are listed below –
#1 Operational Efficiency
These switches have a Single point of management with FEX Architecture.
Cisco 6001 also provides for PoAP (Power on auto provisioning)
These switches also provide advanced analytics tool-kit with buffer monitoring and latency.
#2 High Performance and Scalability
For scalable L2 networks, Cisco Nexus 6001 provides support for Cisco Fabric path.
Up to 1152, 10 and 1 Gigabit Ethernet server ports in conjunction with the Nexus 2000 Series FEX.
48, 10 Gigabit Ethernet line-rate L2, L3 ports with 40 Gigabit Ethernet uplinks
#3 Agility
Nexus 6001 switch provides support for 40 GE and 10 GE FCoE (Fibre Channel over Ethernet).
Programmability - TCL (Tool Command Language) scripting, Python scripting.
Cisco 6001 switches offer 1.5 times the density in 1 rack unit form factor along with additional true 40 GE. These switches extend industry-leading innovations as well as the versatility of nexus family with 10-Gbps, 40-Gbps, and FCoE.
This was all about Cisco Nexus 6001 Series Switches, We hope you liked reading the post. 
Recommended read: Top 10 major differences between a Router and Switch
In case you have any queries, please ask in comments section below. Our experts will answer them for sure. In case you want to know about Network Bulls Cisco Courses, Call us on our toll-free number 1800-313-2545 if you are calling from India and in case you are an international student, reach us on  +91-8745885377.