Back to Back Placement after CCIE Security Course Training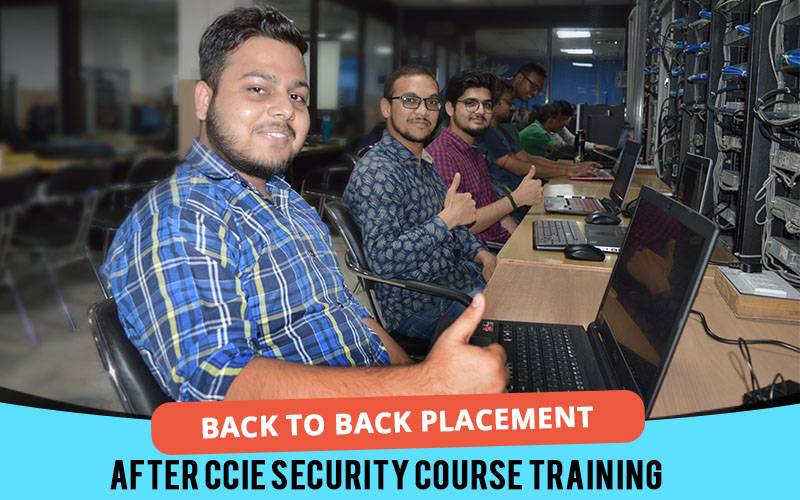 By
Networkbulls
Network Bulls has always prioritized to fill the skill gap between a fresh networking job seeker and working IT professionals as job placements are our primary motto. Everyday network learners join Network Bulls and take the first step towards their successful networking career. 
With compassion, dedication, hard work, discipline, and enthusiasm these students complete their Cisco training at Network Bulls and achieve job success.
Every facility that Network Bulls provides like equipped labs, cutting-edge devices, assessments, evaluation tests are for students betterment and let them experience the best learning atmosphere. 
Recommended read: Know How to Get CCNA, CCNP and CCIE Certifications | New Exams and Exam Codes
Back to back placements rejoice our hearts making us celebrate CCIE Security students' success stories. Let's witness such job placement success stories of Network Bulls students who completed their CCIE Security V5 Integrated training and immediately got placed in well-known companies at respectable package.
SIMRANJEET - CSS CORP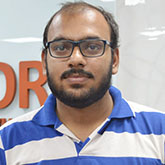 I joined Network Bulls CCIE Security V5 Integrated course training program and in just 10-12 months I become networking champ. Network Bulls has intensive training model that shapes my CCIE training in such a way that I get most benefit out of it. They literally clear networking basics and advanced concepts in regular classroom training and give live implementations in 24/7 labs along with best study materials. 
Guiding sessions with Mr. Vikas sir motivated me to perform even better in my regular training. I would like to credit my job success at CSS Corp to Network Bulls and my parents.
SHUBHAM - IOPEX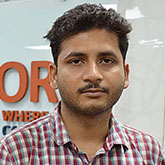 Reason behind joining Network Bulls' CCIE Security V5 Integrated course training program was to have an astonishing networking knowledge by the pool of CCIE trainers their. I have heard quite a lot about them and wanted to be trained only by them. 
My trainers at NB were very supportive and friendly too. Whenever I had any doubts and queries they were their to help. Additionally, thanks to my PD trainers for improving my personality from head to toe. 
SOURAV - PROACTIVE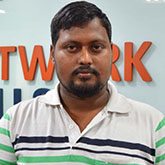 Before enrolling at Network Bulls, I visited 2-3 Cisco training institutes but couldn't find something worth my time and money there. But at NB, I definitely find labs and infrastructure beyond my expectations. I enrolled in CCIE Security V5 Integrated course training and I am placed at Proactive now. I was regular for my CCIE Security classes and of course, the trainers were amazing!!! Thanks, Network Bulls!
RAHUL- TECHBRIDGE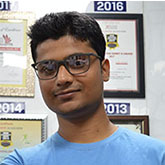 I was recommended Network Bulls, Gurugram by one of my friends, who had enrolled here. I joined NB in CCIE Security V5 Integrated course training and I was amazed to see myself after a week. I would have barely known about any router before joining here and now I know router series that too in a week. My job credit at Techbridge goes to Network Bulls family.
KUNAL - CSS CORP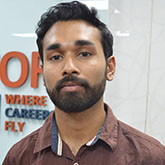 Network Bulls situated in Gurugram, Haryana is not just a place for learning networking, but it is also a platform where you can enhance your personality too. After finishing my CCIE Security Integrated course training, I am good at networking and speaking English. Now I have a job in CSS Corp where I can build my career in the networking field. Thanks, Network Bulls!
JAI - CSS CORP
After meeting the CCIE trainers of Network Bulls, I realized how knowledgeable one could be!! They are a wonderful mentor, inspiring, and helpful human beings. After my CCIE Security V5 Integrated course training here, I have some good habits of regular practicing, reading, and improving my skills. I am very thankful to Network Bulls for my job placement at CSS Corp with a joining bonus.
HANSHU - KONVERGE
Thank you Network Bulls and my trainers for bringing my skills out of my skull. Network Bulls is an amazing place where each and every networking job seekers like me can gain optimum networking knowledge and enhance oneself personality. I feel glad to be a part of this institute and learning CCIE Security Integrated course training by such a qualified team of CCIE certified trainers. A huge thanks to the placement cell which is putting so much effort to get us placed.
VINAYAK - PROACTIVE
Network Bulls is very best institute you will ever find in Delhi/NCR. Trainers are very friendly and talented. The intensive training model is also a unique and helpful method to learn… They taught me practicals more than bookish knowledge and they also helped me find a job in Proactive. Must join for CCIE Security V5 Integrated training.
Glimpse of some more Network Bulls CCIE star performers who changed their careers!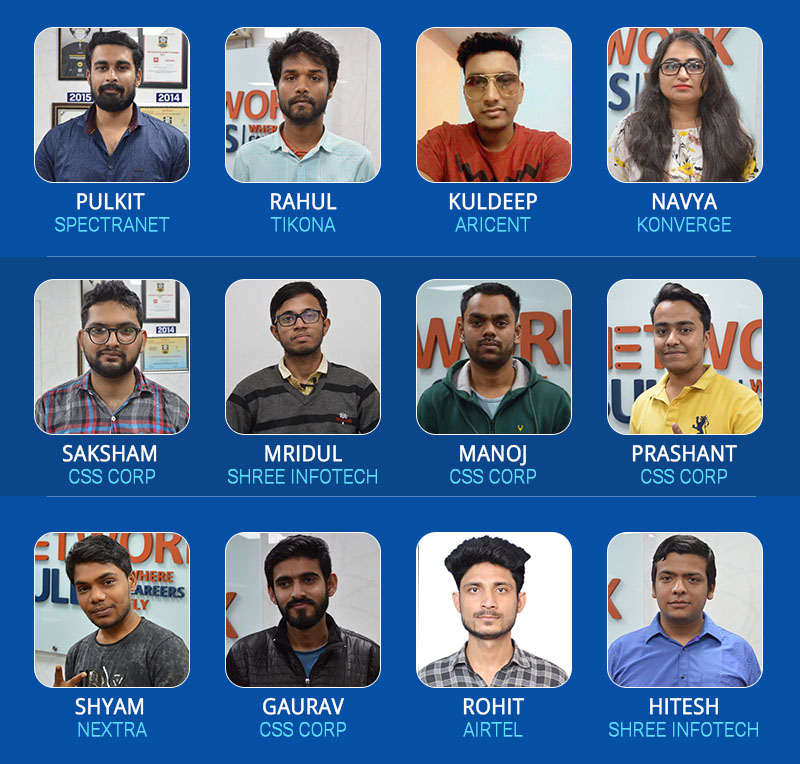 Check more placement success stories
These students' placement success stories were just a glimpse to Network Bulls back to back placements. Network learners joining Network Bulls are now placed all over the globe at a suitable job profile and a significant salary package. We are proud of them and we will always cherish their success, here at Network Bulls.